The Uruguayan Football Association celebrated the arrival of 67-year-old Bielsa on Monday with a video and a series of memes mimicking the Argentine's renown as a great tactician.
---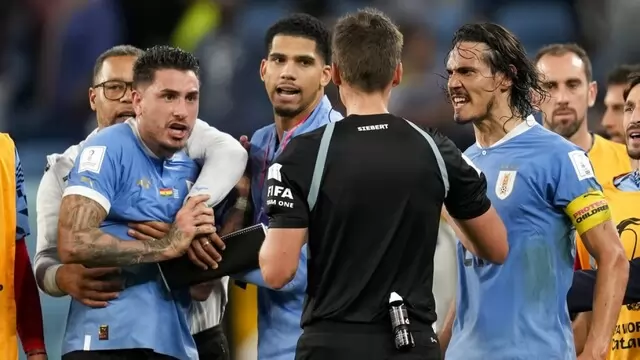 The Uruguayan soccer federation also faces an extra charge of discrimination, FIFA said without giving details.
---
The result also put Ghana out of the competition.
---
Uruguay won 2-1 in a friendly match played at the Seoul World Cup Stadium on Tuesday, leaving Jurgen Klinsmann still searching for his first victory as South Korea's head coach.
---
Suarez brought joy to his teams and fans, but also managed to regularly provoke emotions on the other side of the spectrum.
---
FIFA World Cup 2022 has lived up to its expectations, providing football fans with numerous close encounters and twisty tales.
---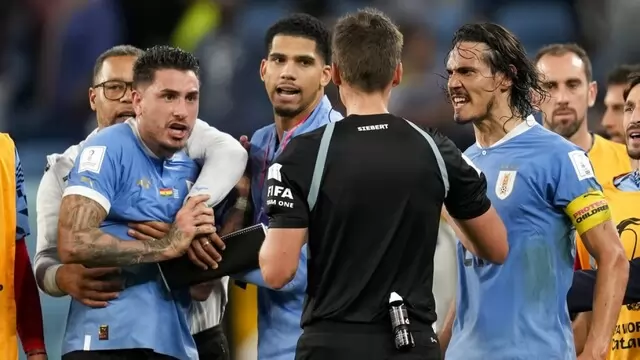 The players must all carry out community service on a soccer project and pay fines of up to 20,000 Swiss francs ($21,600), FIFA said.
---
In 2010 World Cup, Suarez's deliberate handball on the goal-line at the end of extra time denied Ghana a certain goal and a place in history as the first African team to reach the semis.
---