In their official statement, the All England Club said that the players must comply with "appropriate conditions," including not expressing support for Russia's invasion of Ukraine.
---
Russian President Vladimir Putin has announced that Russia would station tactical nuclear weapons in neighbouring Ukraine. Ukraine has termed it 'nuclear blackmail'.
---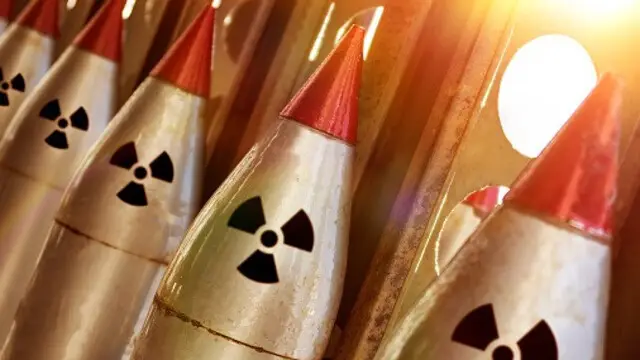 Russian President Vladimir Putin said he is only doing what the United States has done for decades. He justified Russian nuclear weapons in Belarus by saying that US nuclear weapons are also stationed in Belgium, Germany,...
---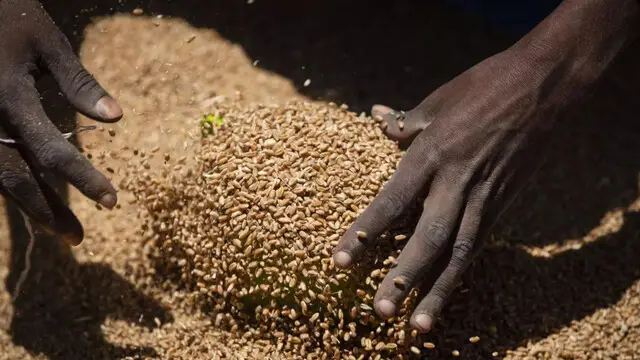 In Bulgaria, hundreds of farmers on Wednesday began a three-day blockade of main checkpoints on the border with Romania to protest tariff-free imports of Ukrainian grain.
---
Back at Wembley, Harry Kane got the chance to celebrate in front of his home fans with another goal in England's 2-0 win against Ukraine in European Championship qualifying.
---
The US government believes Russia has about 2,000 tactical nuclear weapons, which include bombs that can be carried by tactical aircraft, warheads for short-range missiles and artillery rounds.
---
International Atomic Energy Agency Director-General Rafael Grossi plans to visit the Russian-held plant this week.
---
The UN report found that while abuse of prisoners of war (PoWs) took place on both sides, it was far more common against Ukrainians —more than 9/10 of interviewees reported abuse— than against Russians, about half of...
---