Former coach Ravi Shastri's assertion that the Indian team lost in Indore due to "overconfidence" has been termed "rubbish" by skipper Rohit Sharma, who minced no words while calling him an "outsider".
---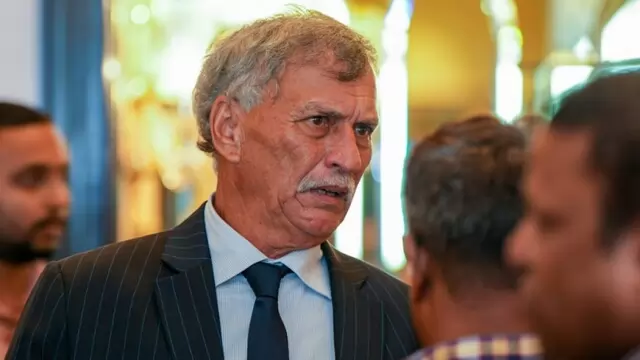 The complainant, Sanjeev Gupta, has alleged that Roger Binny is conflicted as his daughter-in-law, Mayanti Langer works for Star Sports which has home season media rights for Indian cricket.
---
Check matches and telecast details of the English Premier League 2022-23, matchday 1 fixtures.
---
An annoyed Rohit Sharma slammed the broadcaster for showing his century in the third ODI against New Zealand was the first in "three years"  as the skipper pointed out he hardly played any 50-over matches during the period...
---
Virat Kohli also said he wouldn't have come this far in international cricket without the ability to counter situations.
---
Jannik Sinner has lost to Novak Djokovic the only time both met so far. Get live streaming details of Novak Djokovic vs Jannik Sinner, Wimbledon 2022 quarterfinal tie.
---
After dismissing the case, a "stern warning" was also issued to Sanjeev Gupta, the complainant, so that he doesn't voluntarily place complaints and other documents in public domain.
---
Check tournament and telecast details of FIH Women's Hockey World Cup 2022. India are eyeing their first title.
---