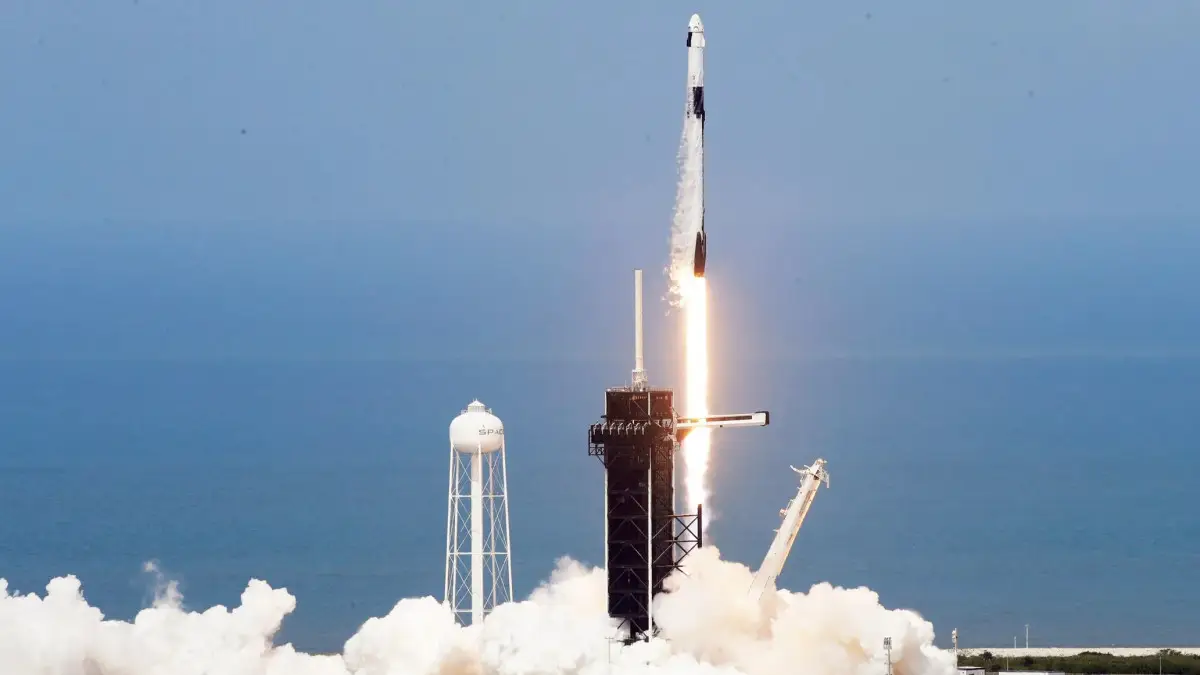 The three US astronauts and one German in the capsule were bobbing off the Florida coast, near Tampa, less than 24 hours after leaving the International Space...
---
It's the first NASA crew comprised equally of men and women, including the first Black woman making a long-term spaceflight, Jessica Watkins. SpaceX has now...
India and US have agreed to hold a dialogue on artificial intelligence to harness opportunities for joint innovation and cooperation.
---
A committee set up by ISRO found that mission failed because of damage in the soft seal in a critical valve which resulted in lower pressure in the rocket's...