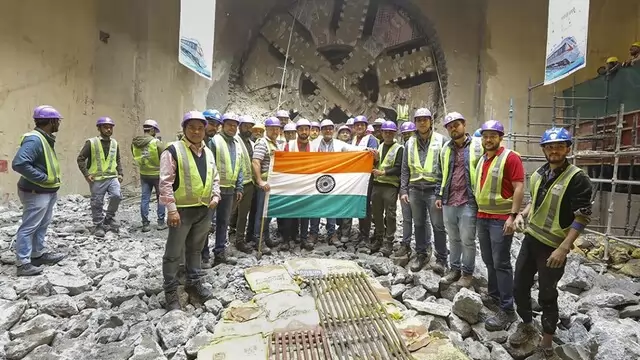 In a bid to enhance accessibility for commuters and help passengers safely cross over busy roads such as the Link Road and the Delhi-Meerut Road, the NCRTC is constructing the entry and exit points of the elevated stations...
---
Russia's space corporation Roscosmos said a panel of experts would determine later this month whether the Soyuz MS-22 capsule could be safely used by the crew for its planned return to Earth.
---
What is the ISRO espionage case that dates back to 1994? How has the case proceeded in court? We explain.
---
The Indian Navy has requested details about Boeing's Super Hornet fighter aircraft, a senior Boeing official said.
---
Space agencies follow a rule that a satellite has to be brought down 25 years after it was launched, said the Deputy Operations Director for India's Mission to Mars. ISRO is a member of the Inter-Agency Space Debris...
---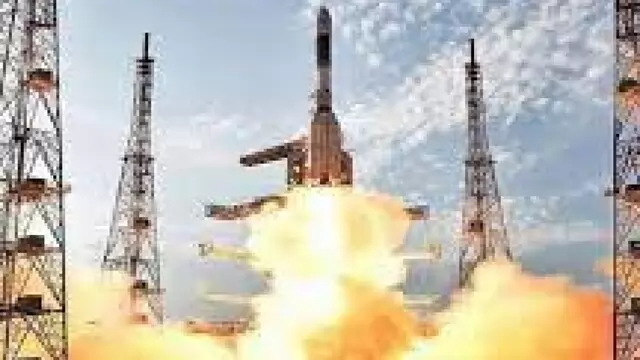 The Rohini Sounding Rocket (RSR) series have been the forerunners for ISRO's heavier and more complex launch vehicles, with a continued usage even today for atmospheric and meteorological studies, the national space agency...
---
According to NASA, the prominence is a large bright feature extending outward from the Sun's surface. There have been several such instances in the past but this one has stumped the scientific community.
---
The ESA further said that the potential candidates could include people who have deficiencies in their lower limbs, whether from amputation or congenital defects.
---