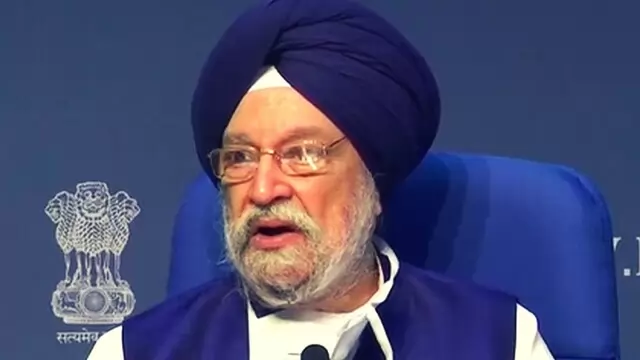 In the last few years, India, the world's third-largest energy consumer, has diversified the source of energy from 27 countries to 39 countries
---
A wide array of foreign companies pulled out of Russia or scaled down their activities in the country after Russia sent troops into Ukraine in late February.
---
To seriously cut Russian revenue, the cap must be lowered "quickly and progressively," said Lauri Myllyvirta, lead analyst at the Finland-based Centre for Research on Energy and Clean Air.
---
According to Vortexa, Russia now accounts for more than the combined oil bought from Iraq and Saudi Arabia -- India's mainstay oil suppliers for decades
---
Russia, which made up for just 0.2 per cent of all oil imported by India in the year to March 31, 2022, supplied 9,09,403 barrels per day (bpd) of crude oil to India in November
---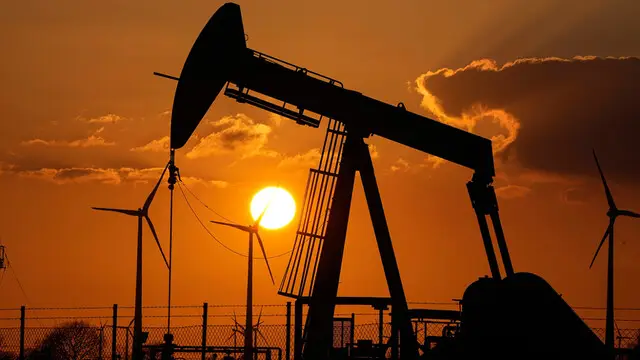 A joint G-7 coalition statement released Friday states that the group is 'prepared to review and adjust the maximum price as appropriate'
---
From less than 1% share of India's import basket before the Ukraine War in February 2022, Russia's share of India's imports rose to around 35% in February.
---
EU nations sought to push the cap across the finish line after Poland held out to get as low a figure as possible, diplomats said Thursday.
---