Randeep Hooda and Lin Laishram have finally confirmed wedding rumours as they announced their wedding date. The couple will tie the knot on November 29.
---
Director Imtiaz Ali, who is known for his movies like 'Love Aaj Kal', 'Rockstar', 'Cocktail', 'Tamasha', and 'Jab Harry Met Sejal', among others, has shared his experiences of extensive filmmaking...
---
It was in 2016, filmmaker Rajkumar Santoshi announced 'Battle of Saragarhi' where Randeep Hooda was about to play the titular character. In 2018, Akshay Kumar played the same role in 'Kesari'.
---
Virat Kohli scored his 50th ODI hundred during the semifinal clash against New Zealand in Mumbai.
---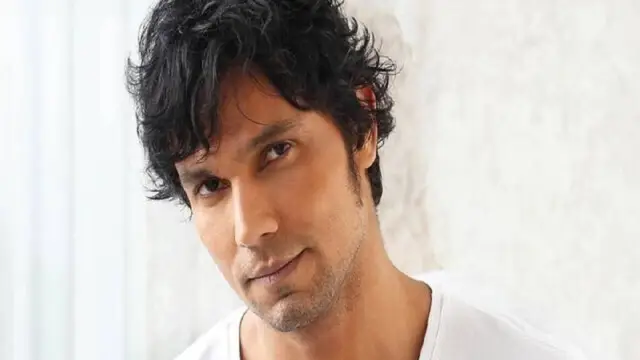 Actor Randeep Hooda, who is known for his work in 'Sarbjit', 'Sultan', 'Jannat 2', 'Extraction', 'Laal Rang' and 'Highway', recently carried out a clean-up drive in Arunachal Pradesh's Mago village.
---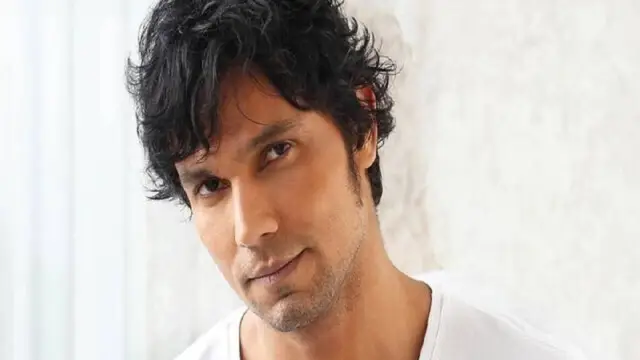 Actor Randeep Hooda, who recently made his foray in the space of music videos with the track 'Zohrajabeen', is chuffed with Punjabi music trailblazing across the globe.
---
Actor Randeep Hooda who has been in a relationship with actress Lin Laishram is reportedly all set to tie the knot in November.
---
Randeep Hooda's multifaceted approach to life and his craft sets him apart as an artist who is not only talented but also socially conscious.
---