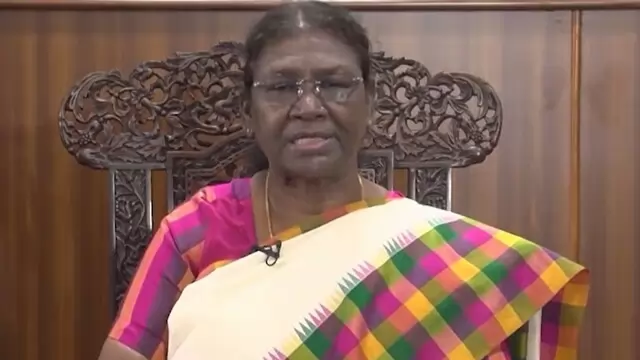 Maharashtra Governor Ramesh Bais, state minister Radhakrishna Vikhe Patil were also present.
---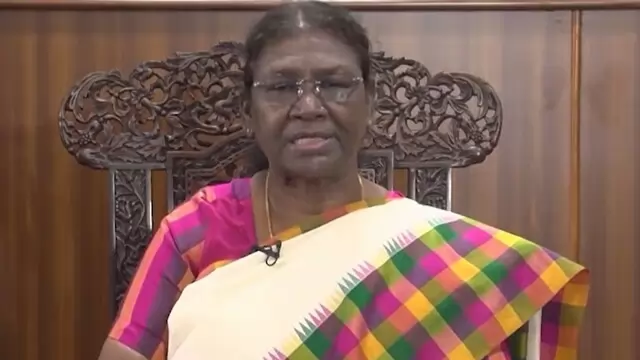 Addressing a gathering at the 'Audit Diwas' organised by CAG, the President also lauded the apex government auditor for taking many steps, including the establishment of the Centre for Data Management and Analytics, in which...
---
Prime Minister Narendra Modi honoured Sardar Vallabhbhai Patel's birth anniversary, recalling his visionary statesmanship and the extraordinary dedication 'with which he shaped the destiny of our nation.'
---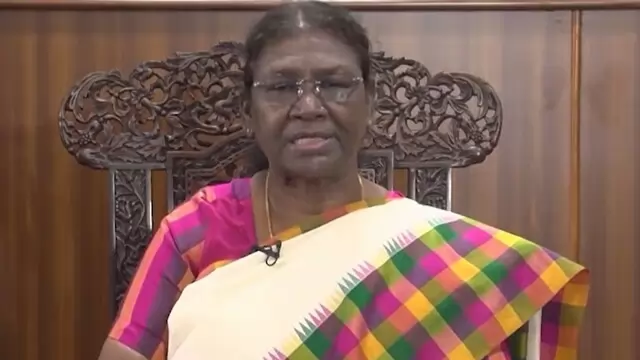 Terming it as a historic day, Murmu extended good wishes to the women cadets, while noting that today daughters have to struggle to select a career of their choice.
---
While former IAS officer Heeralal Samariya was on Monday sworn in as the Chief Information Commissioner by President Droupadi Murmu, Congress MP Adhir Ranjan Chowdhury said that he was totally kept in the dark about the...
---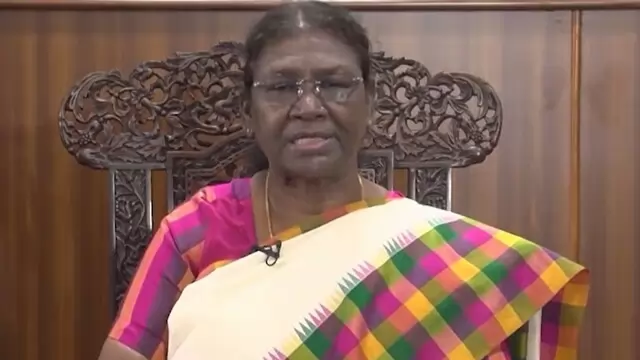 Soon after arriving at Gaya airport, the president went straight to the 1,500-year-old Mahabodhi temple, said a senior official of the district administration.
---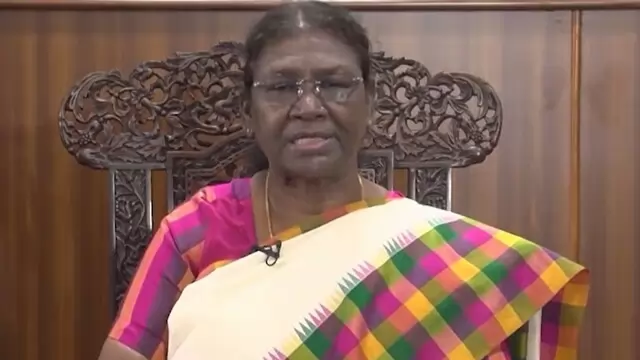 Murmu, who is on the concluding day of her three-day visit to Odisha, said this while launching an education campaign 'New Education for New India' of Brahma Kumaris, Sambalpur.
---
The President made her remarks at a civic reception hosted in her honour at Raj Bhavan here this evening.
---