Brittney Griner was convicted on August 4 after police said they found vape canisters containing cannabis oil in her luggage at Moscow's Sheremetyevo Airport.
---
Brittney Griner was detained in February after vape canisters with cannabis oil allegedly were found in her luggage.
---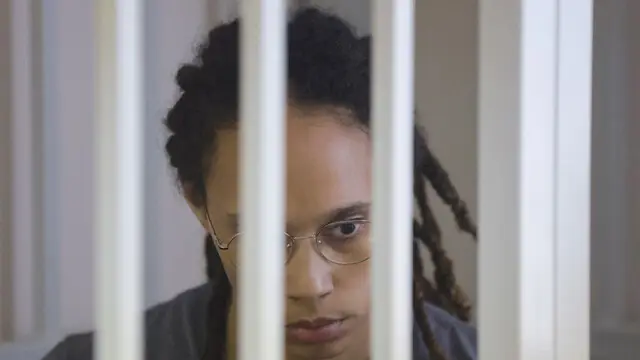 If Brittney Griner does not go free, attention will turn to the possibility of a high-stakes prisoner swap between USA and Russia.
---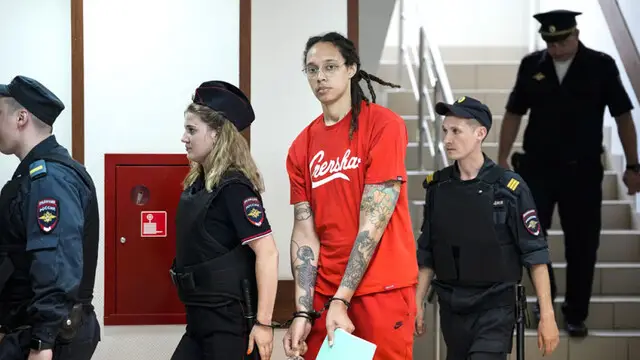 In Russia, a guilty plea doesn't automatically end a trial. Brittney Griner's defense may put forward arguments during the next hearing.
---