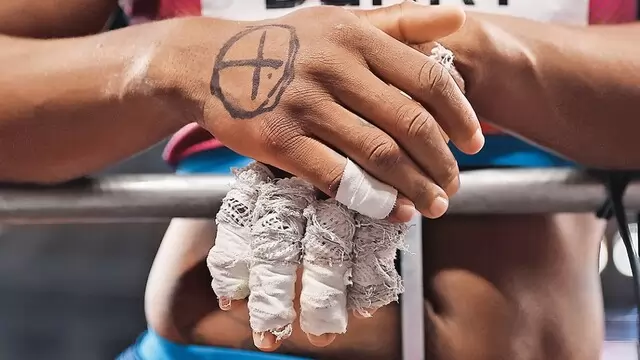 As consciousness of racial and gender injustice grows, sportspersons are becoming more vocal about bringing activism into the game
---
Organizers confirmed in a tweet on Sunday that Japan's Osaka, the Open champion in 2019 and 2021, will not be playing in Melbourne.
---
Iga Swiatek is the first woman to win two Grand Slam titles in a single season since 2016. Carlos Alcaraz is the youngest player to top the ATP charts since the computerized rankings began in 1973.
---
The former world No. 1 posted what she called "a little life update for 2023" on social media, including a picture of an ultrasound.
---
Such are the demands on a sportsperson that no one is immune to debilitating stress.
---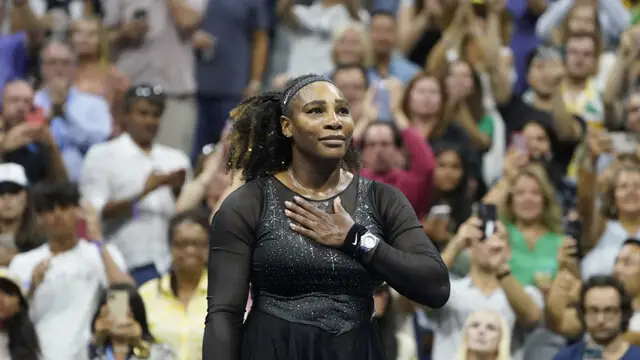 It's impossible to assess Serena Williams without considering her place in the pantheon of superstars, as worthy as anyone — woman or man, this sport or any other.
---
Australian Open 2023 will see tennis return to action sans former World Number one Serena Williams as the New year kicks-off with some of the top stars go head-to-head.
---
Iga Swiatek beat 2017 US Open winner Sloane Stephens 6-3, 6-2 on Thursday in the second round for her WTA Tour-leading 50th victory this season.
---