Since 1927, the Old Parliament House has witnessed epoch-defining events such as the Constitutional Assembly debates, the country's emergence as a nuclear power, and countless memorable addresses ranging from Pt Jawaharlal...
---
Speaking at the valedictory function of 75 years of Independence here, he said his government was making efforts to improve the living standards of people in rural areas after being inspired by Gandhiji's message that the...
---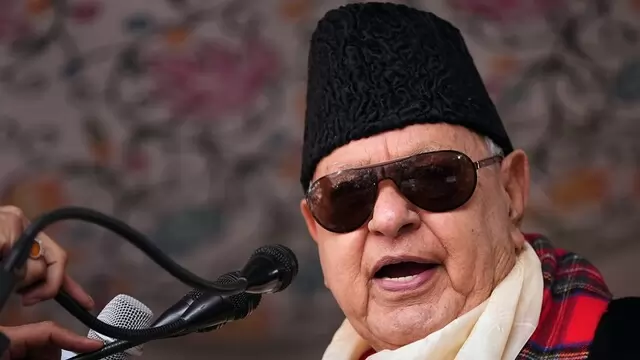 According to Farooq Abdullah, the central government has no right to alter the names of institutions named after Jawahar Lal Nehru and Sheikh Abdullah.      
---
British PM Rishi Sunak was given an overview of Swaminarayan Akshardham, a 100-acre spiritual and cultural complex that portrays the traditions and ancient architecture of India.
---
Members of the Congress party joined forces with concerned citizens to stage demonstrations, demanding swift action and the prompt apprehension of those responsible.
---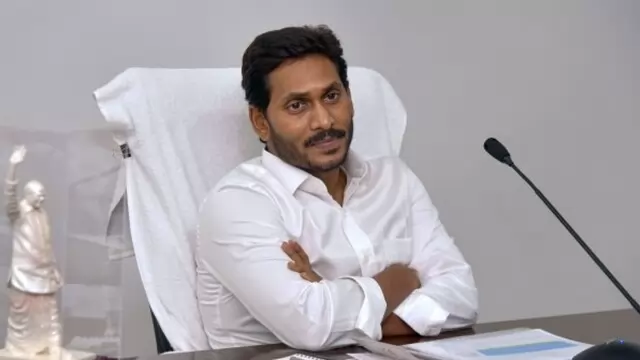 In his Independence Day address, the CM said that the state government has implemented programmes in the past four years which was seldom done by any other government in the 76-year history of independent India.
---
G20 leaders after paying tributes to the 'Father of Nation' Mahatma Gandhi will also sign on the 'Peace Wall' at the Leaders' Lounge.
---
In a 'Tiranga Yatra' led by Vijay Goel on the 81st anniversary of the Quit India Movement, Goel compared Prime Minister Narendra Modi to Mahatma Gandhi. 
---