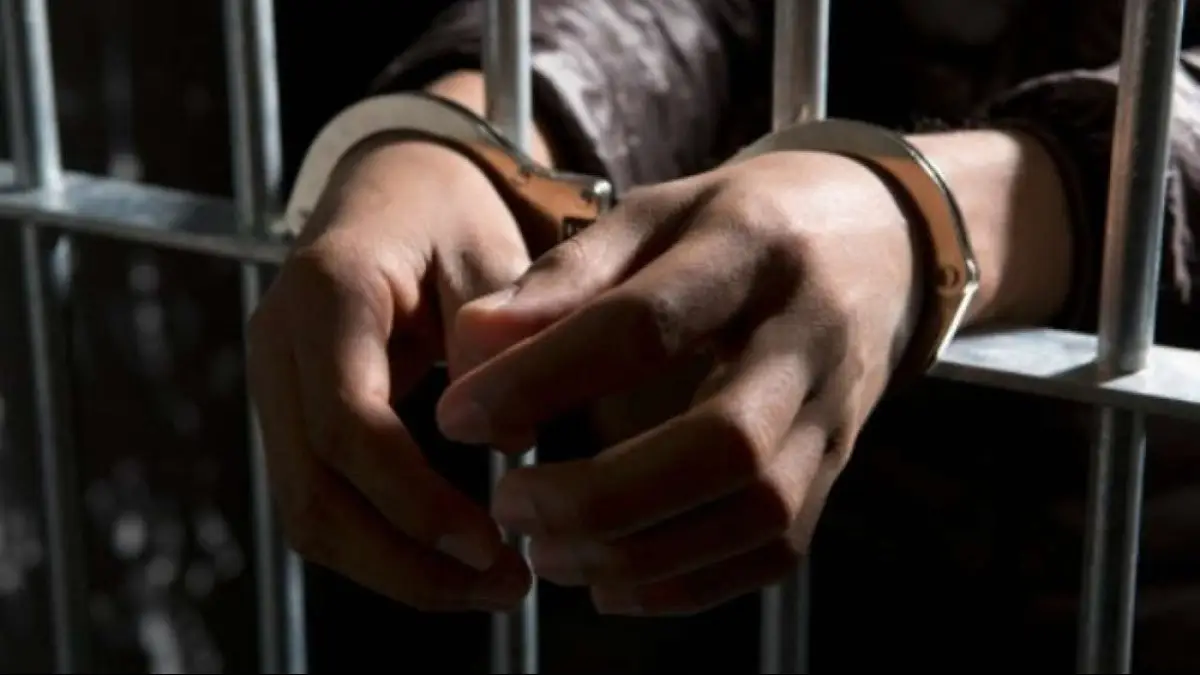 Rajiv d Costa and Arup Naskar suffered injuries after the patient, undergoing treatment at the centre for the past one month, stabbed them in the kitchen...
---
They later changed the route and took College Street. However, the police had put up barricades there to stop the students.
Student leader Anish Khan's death has triggered a row in West Bengal with Khan's family alleging that a few people, donning police uniform, entered their home...
---
Two drug peddlers have been arrested from here after nearly two kg of charas, a narcotic substance, was recovered from their possession, police said on...