Singer-songwriter Justin Bieber took a trip down memory lane to celebrate the release of Sean 'Diddy' Combs' new project, 'The Love Album: Off The Grid'.
---
The fan reactions and industry ripples following Demi Lovato and Ariana Grande's departure from Scooter Braun's management are a testament to the significant impact these artists have on the music world
---
Singer-actress Selena Gomez isn't scared to talk about being single. The actress recently, through TikTok, poked fun at the highs and lows of dating while watching a soccer game with friends.
---
SZA has released an acoustic version of her song 'Snooze,' which features Justin Bieber
---
The managerial split of Demi Lovato and Ariana Grande from Scooter Braun's guidance marks a significant shift in their musical journeys
---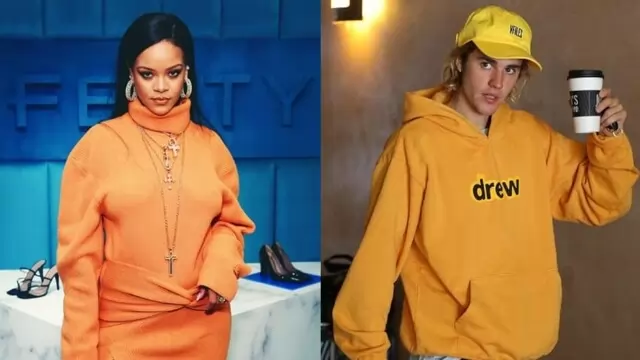 Today, we bring you 5 such musicians who expanded their careers through their newfound businesses. Take a look.
---
Pop star Justin Bieber is celebrating his wedding anniversary with model Hailey Bieber. Celebrating five years of marriage, Justin Bieber penned an emotional note to his wife, saying that she has "captivated" his heart.
---
'Let Me Love You' hitmaker Justin Bieber has rushed to defend Frank Ocean after the singer has come under fire following his headline set at Coachella.
---