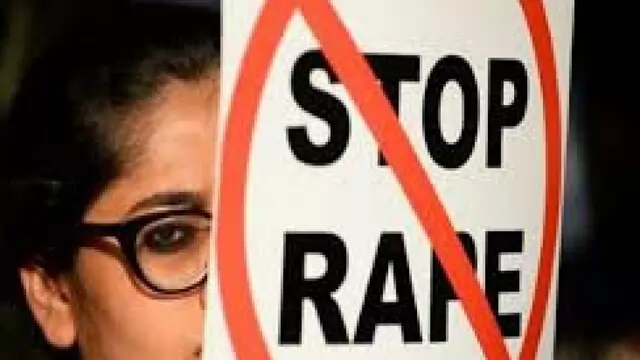 The ex-officer has been ordered to appear before a Special Investigation Team this week that is probing gang-rape charges against him.
---
Alt News Co-Founder Mohammad Zubair will remain in Delhi Police's custody as the Supreme Court's bail is related to a case in Uttar Pradesh.
---
The court is likely to hear the plea on Monday. The ED's case is based on an FIR filed recently by the National Investigation Agency (NIA) against Dawood Ibrahim and others.
---
Imam, however, will stay in custody as there are several other cases pending against him.
---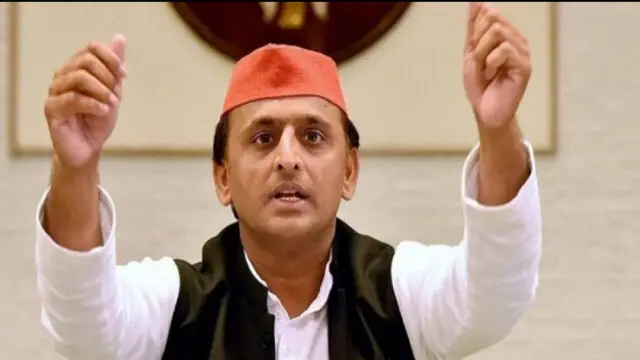 Khan was admitted to the Medicine Department of the facility on Sunday for a routine medical check-up. "Akhilesh Yadav visited the hospital and met Azam Khan who is admitted at the facility," a hospital source said.
---
Actor producer Sachiin Joshi was arrested by the ED on February 14, 2021 on charges of siphoning/diversion of bank funds totaling Rs 410 crore under the Prevention of Money Laundering Act, 2002 (PMLA)
---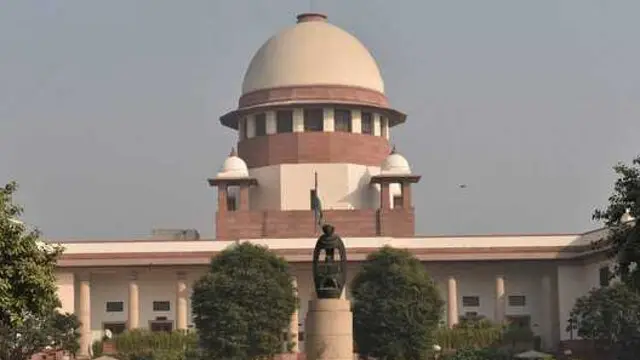 The petitioner had sought release for a period of four weeks so as to complete the religious observances occasioned by the death of his parents.
---