The agency has also named in the charge sheet Rafiq Memon, owner of a private firm who was an alleged accomplice of Rajesh, a former collector of Surendranagar...
---
Air Commodore Pankaj Mittal said a major part of the rescue and relief operations was over and the area should be good enough to be opened for normal...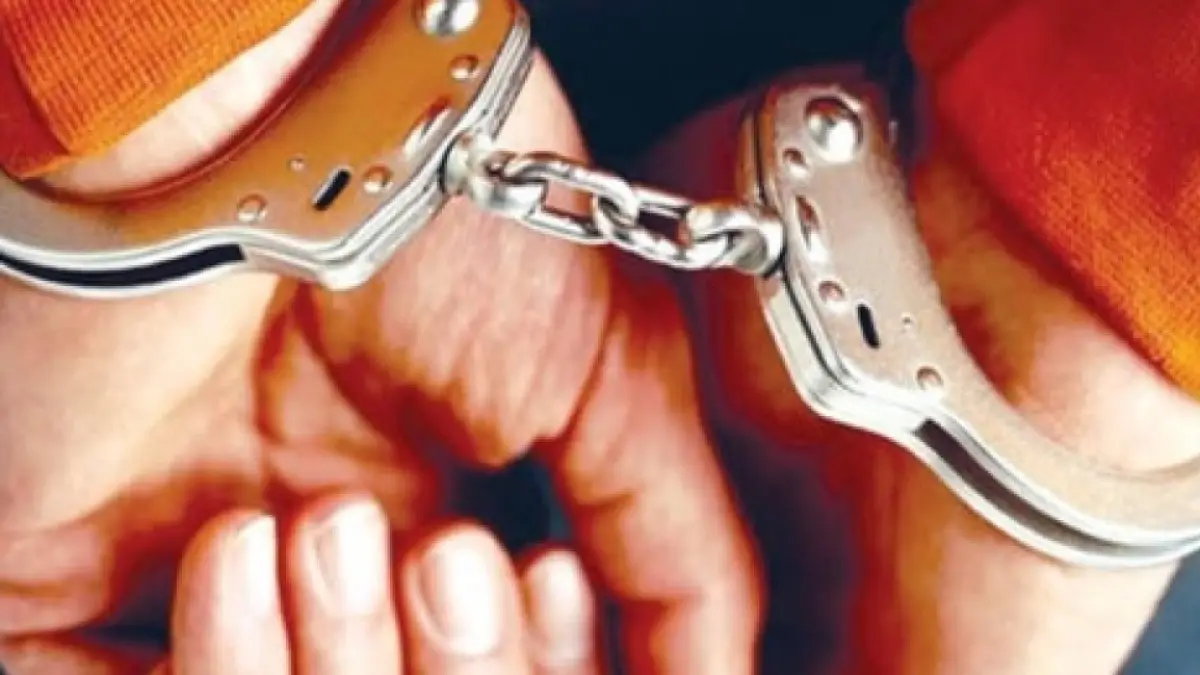 IAS officer Syed Riaz Ahmed was arrested on Tuesday and was sent to two weeks of judicial custody by a court.
---
The personnel ministry order said Iyer's appointment has been made on the same terms and conditions as were applicable for Kant. Iyer had taken voluntary...