As the water from the Yamuna River receded, people are cleaning debris accumulated near their houses. Many people took shelter under a flyover and other places as their houses got inundated in the floods a couple of weeks...
---
The Wazirabad water treatment plant also began operations on Tuesday. Earlier, the plants at Wazirabad, Okhla, and Chadrawal were shut because of rise in Yamuna water level, which led to a 25% drop in water supply.
---
Delhi Chief Minister Arvind Kejriwal also said that special camps would be set up for those who have lost documents like Aadhaar Cards.
---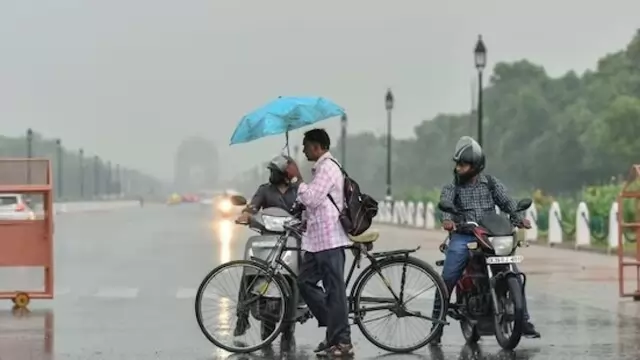 According to the India Meteorological Department, isolated heavy to very heavy rain is expected in Uttarakhand, Himachal Pradesh, Haryana and Delhi till July 29.
---
The swollen Yamuna River has flooded the low-lying areas of Delhi causing the people to evacuate from their submerged houses and stay in makeshift shelters. In some parts where the flood water has receded, people have gone...
---
Experts have said that several decades of unauthorised construction and flawed government developmental projects on Yamuna floodplains have contributed to the unprecedented scenes of flooding in Delhi this year.
---
After floods hit Delhi last week, thousands of people were evicted from their homes and given shelters at relief camps. But the relief has not been equal for all.
---
Indian Army personnel are working since Friday to open the jammed floodgates at the barrage on Yamuna at ITO. Once the floodgates are open, the water could be released which is expected to ease the flood situation in Delhi....
---