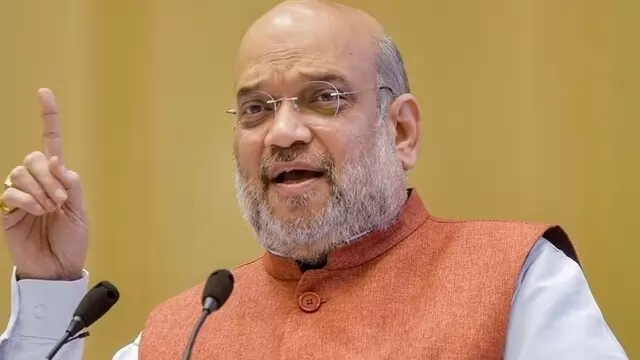 Union Home Minister Amit Shah will on Sunday attend programmes to mark the birth anniversary of the great Maurya emperor Ashoka.
---
The experiences of Dalit, Adivasi, and Other Backward Classes (OBC) students and professors across the country highlight how upper caste friends and colleagues make them feel worthless.
---
Despite constitutional and legal assurances of equality, caste-based discrimination remains a social reality and educational campuses are not immune to it.
---
Referring to the recent resolution adopted in the Legislative Assembly in this regard, the state Minister for Social Welfare observed that the converts continue to retain their disabilities, including untouchability,...
---
In his book 'Caste Discrimination and Exclusion in Indian Universities: A Critical Reflection', Dr N Sukumar traces the prevalent caste-based discrimination and abuse that student from marginalised face.
---
Despite various judgments upholding the legitimacy of reservations, academic institutions have not fully complied with this constitutional obligation, indicating a failure on the part of the state not only to fulfil a...
---
For many, Darshan Solanki's suicide was a poignant case of the kind of prejudice that has been normalised to the extent of casual criticism and routine jokes. An APPSC member says that it was not simply an incident of...
---
Solanki's family told reporters that in January when he visited home, he informed them of the discrimination he was facing from his friends as he belonged to the scheduled caste.
---