The AFI said it decided to strengthen "its war against doping and age fraud" to ensure integrity of the sport during its Executive Committee meeting held a few days ago at Kaziranga in Assam.
---
He also hailed Prime Minister Narendra Modi for promoting sports in India and ushering in development in various areas.
---
Thakur said the athletes from all over the country participating in Khelo India Winter Games will not only encourage J&K youth towards sports but will also promote tourism in the Union Territory.
---
The 25-year-old athlete was dropped from Birmingham Commonwealth Games after testing positive for ostarine, which is on the World Anti-Doping Agency's (WADA) prohibited list.
---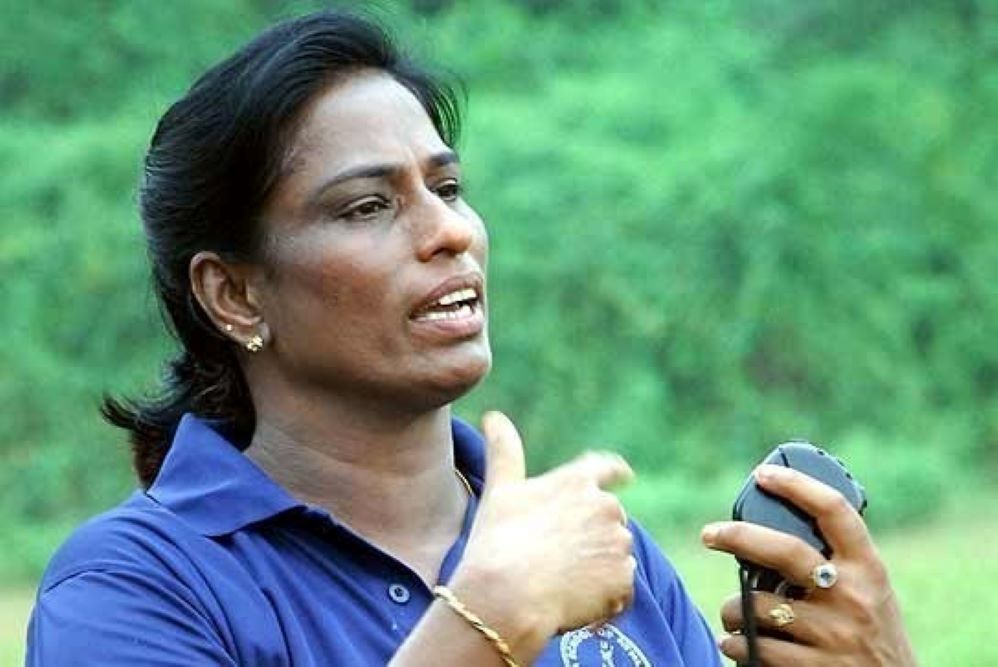 Addressing a press conference in New Delhi, she said those at the Usha School of Athletics had been facing such harassment and security issues for some time and it has intensified after she became the Rajya Sabha Member.
---
Susanthika has been given the designation of "Consultant — Mentoring and Development of Women's Cricket" and will use her story to inspire female cricketers in the country.
---
Besides 26 golds, Jammu and Kashmir bagged 25 silver and 25 bronze medals in the five-day event.
---
The AFI vice-president agrees that there are rare cases of harassment of athletes, but feels all allegations cannot be taken at face value.
---