Pradip Verma is one of the very few Google Verified Astrologers in the world. Other astrologers verified by Google like KN Rao, Sundeep Kochar, Bhrigu, Maa Prem Usha, and others are also very good astrologers.
---
In the Vedic Astrology world, there are so many professionals who have been on top of the list and considered as famous astrologers of the world. In this long list, Manopravesh Swami Ramananda Guru Ji's name is one to...
---
Excelling in the field of Astrology, Manopravesh Swami Ramanandaji has emerged as one of the most seek and sought-after astrologers. 
---
According to a latest List updated list of 2023, the top 5 best astrologers in Guwahati, Assam Are-Astrologer Dr. Kartick Chakraborty, Sri Sri Chakraborty B.K, Astro Kero Yong, Astro Sailyajit and Pulak Nag
---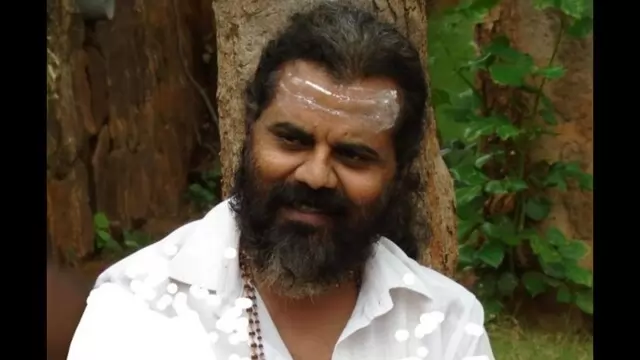 Manopravesh Swami Ramanandaji is not called the 'Jyotish Siromani,' 'Jyotish Vibhushan,' and 'Jyotish Ratna' by various cultural organizations just like that.
---
A prolific and renowned name & personality in the niche domains of Astrology is Manopravesh Guruji Swami Ramananda.
---
Saturn is the planet of isolation, spirituality, and detachment. For Pisces natives, it will transit into the twelfth house of isolation, detachment, and moksha. The transit speaks of spiritual tendencies and visiting holy...
---
Below are the top 10 best Indian astrologers in Singapore for choosing the right one quickly.
---