Railway Minister Ashwini Vaishnaw said the design of these stations will be in tune with the cityscape so that it becomes an integral part of the city.
---
'If restructuring has to happen then these are the things that have to be taken care of. These are the things which are my rights, so that kind of clear framework has been put in this bill," Vaishnaw said
---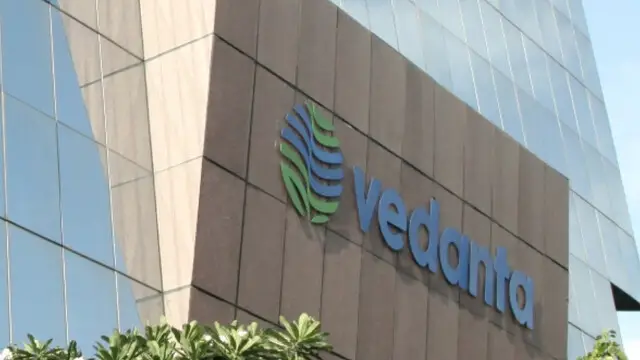 This is the biggest ever corporate investment in the history of independent India, said Gujarat Science and Technology Department Secretary Vijay Nehra, who signed the MoU on behalf of the state government
---
The Department of Telecommunications has set the deadline of October 20 on the draft bill
---
The minister exhorted the industry including telecom operators and infrastructure providers to move "full steam ahead" on improving quality of services in the country, now that a slew of reforms have been announced and more...
---
Last month, the government withdrew the Personal Data Protection Bill from the Lok Sabha and IT Minister Ashwini Vaishnaw had said the Centre was hopeful of getting a new legislation passed by the next Budget Session of...
---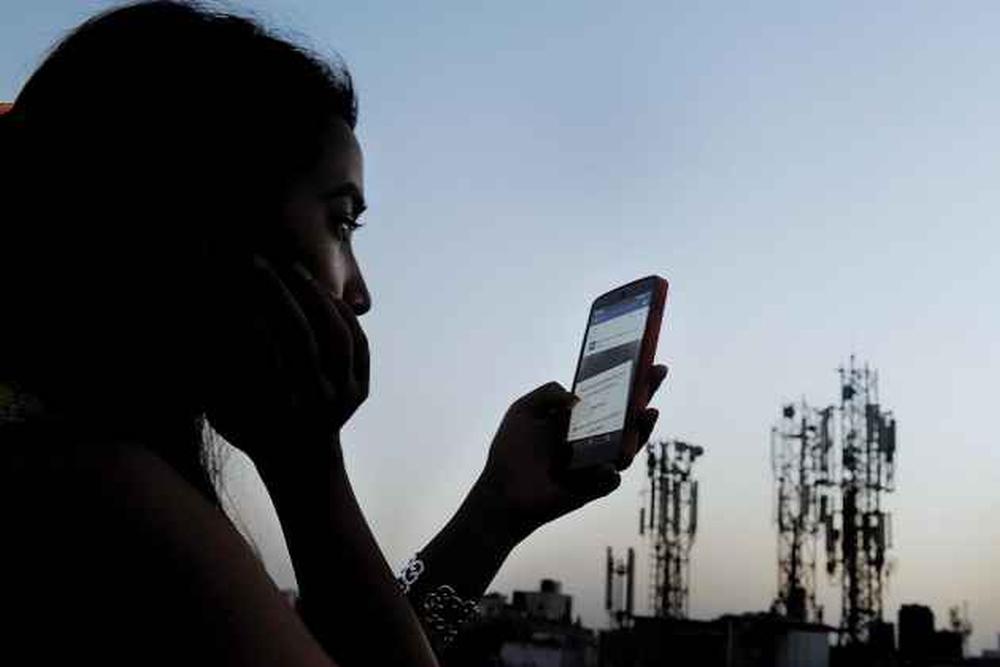 The government in the bill has proposed a provision to waive fees and penalty of telecom and internet service providers
---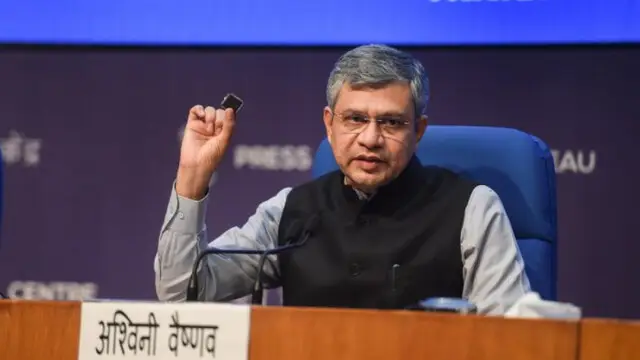 He said that telecom companies are busy laying infrastructure and 5G services should be launched by October and then scaled up at a very rapid pace
---