SpiceJet had entered into an MoU with the Meghalaya government in January to connect the Meghalaya capital with the national capital
---
Domestic passengers in India have more than doubled from 60 million in 2014 to 143 million in 2020 prior to Covid-19. There has also been a significant increase in international air passengers from 23 million to 35 million
---
An amount of Rs 104.19 core has already been reimbursed to the Airport Authority of India in the form of viability gap funding (VGF) during FY21 and FY22 towards the UDAN. While mentioning bank credit, the survey said there...
---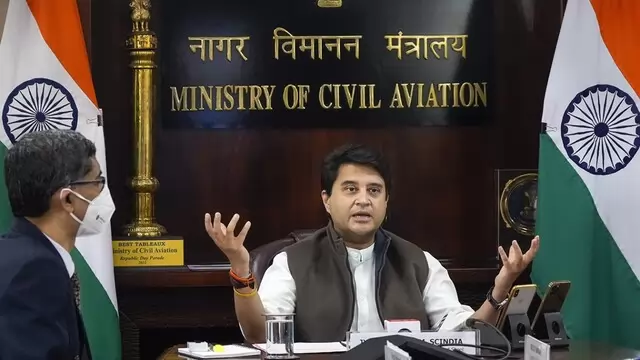 DigiYatra is a biometric boarding system using facial recognition technology to provide a seamless and hassle-free experience for passengers at airports
---
A futuristic giant nuclear-powered flying hotel, Sky Cruise, showcases basic amenities like a gym and swimming pool with the ability to carry around 5,000 passengers
---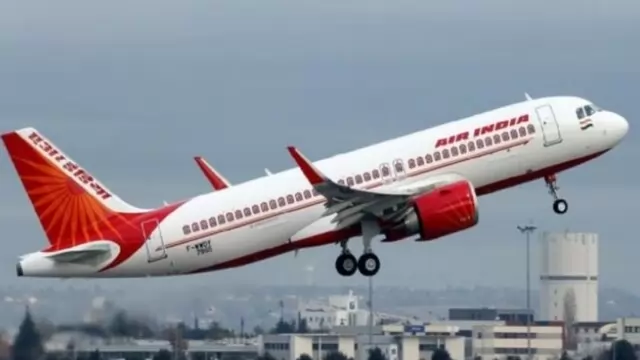 The unfortunate and shocking mid-flight instances have raised a demand to check unruly behavior on flight. Many internet users have also questioned the wisdom behind serving alcohol on international flights.
---
As per the 2012 census, Indians have a sizeable presence in Guyana and are the largest ethnic group comprising about 40 per cent of the population
---
Currently, the scanners used at airports provide a two-dimensional view of the objects inside a hand baggage
---