India represents a diversity unrivalled by any other country. When we hosted our responsible tourism champions from 20+ states across India, we saw a glimpse of how beautifully they carried their culture through the textiles...
---
Aura on the Lake, a new dine-in and takeout is located at 233 King St. in Old Town, Niagara-on-the-Lake
---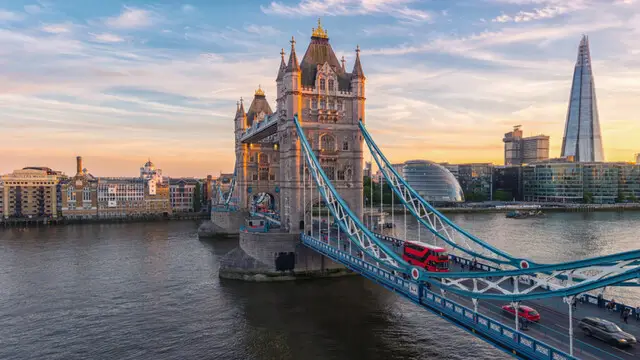 Europe is going through a lot – starting right from the covid-19 pandemic to the ongoing Russia and Ukraine war
---
Indranil Roy, CEO of Outlook Group, delivers the welcome speech at the Indian Responsible Tourism Awards to celebrate inspiring stories, real heroes and individuals who have made positive contributions towards sustainable...
---
The bullet train will aid in the transportation of people from the earth by utilising artificial gravity living facilities
---
Planning a weekend drive holiday? Pack a box of super healthy salad and take a trip around the globe with your family and friends, enjoying the worldly flavours from Mexican to Vietnamese - one salad or bowl at a time.
---
It's been nearly a month since we celebrated our community of responsible travel champions from 20+ states across India! Here's a throwback to the Indian Responsible Tourism Summit & Awards 2023.
---
Spread across two floors with indoor and outdoor seating, Zooey; A Culinary Bar is the newest restaurant in town
---