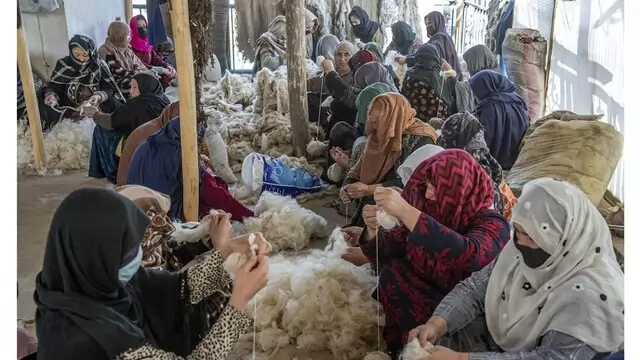 United Nations Secretary General Antonio Guterres pointed to Afghanistan where 'women and girls have been erased from public life' and said women's sexual and reproductive rights are being rolled back in many countries.
---
"It is unfortunate that the courts have to step in and women have to undergo the exhausting judicial exercise in pregnancy because the law is not rightly placed. It is unfair to subject women to further trauma and body...
---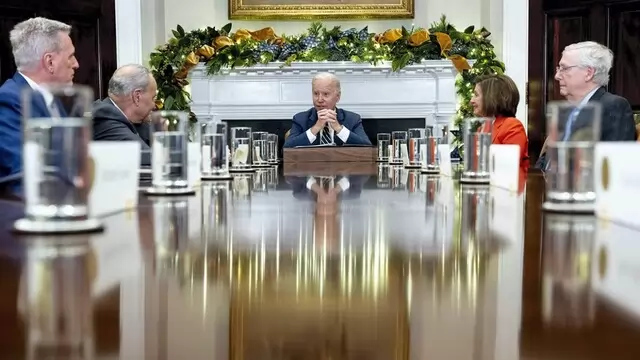 A celebratory crowd of thousands bundled up on a raw Tuesday afternoon to watch President Joe Biden sign gay marriage legislation into law, a joyful ceremony that was tempered by the backdrop of an ongoing conservative...
---
With the new law, period products will now be offered free in schools and prisons, while state-run health centers will do the same with hormonal contraceptives and the morning after pill
---
Abortion March For Life, Anti-Abortion Protest iA small group of abortion rights advocates demonstrated at the building's gates, countering the national 'March For Life' gatherings, while carrying signs calling for...
---
A first-person account of the trauma and travails an unwed woman undergoes when she visits one of the country's top hospitals for the procedure
---
The Delhi court established that it was a woman's right to say 'yes' or 'no' to pregnancy and depriving a sexual assault victim of MTP is equivalent to depriving her of the right to live with dignity.
---
The 15 states included in the survey are Alabama, Arizona, Arkansas, Georgia, Idaho, Kentucky, Louisiana, Mississippi, Missouri, Oklahoma, South Dakota, Tennessee, Texas, West Virginia and Wisconsin.
---