S.S. Rajamouli's blockbuster 'RRR', starring Ram Charan and NTR Jr, is racking up the numbers at the Japanese box office.
---
The agency upgraded the magnitude of the quake to 7.4 from the initial 7.3, and the depth from 60 kilometres (36 miles) below the sea to 56 kilometres (35 miles).
---
A determined India fought back from 1-3 down to beat Germany 5-4 in the men's hockey bronze medal match at Tokyo Olympics. Catch highlights here
---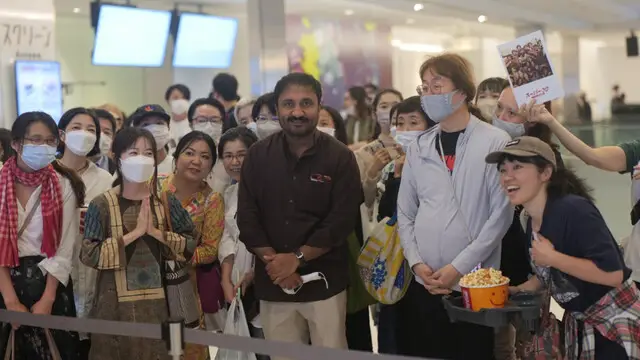 Anand Kumar was in Tokyo for the premiere of Hrithik Roshan-Mrunal Thakur starrer 'Super 30'. After seeing the immense appreciation of the film there, he speaks up about how sensitive Japanese people are and how much...
---
On Thursday, the World Health Organization (WHO) said while BA.2 is more tranmsissible than BA.1, the subvariant is not more severe.
---
According to Chief Cabinet Secretary Hirokazu Matsuno, Japan has signed deals with US pharmaceutical giants Pfizer and Moderna for a combined 170 million doses as booster shots.
---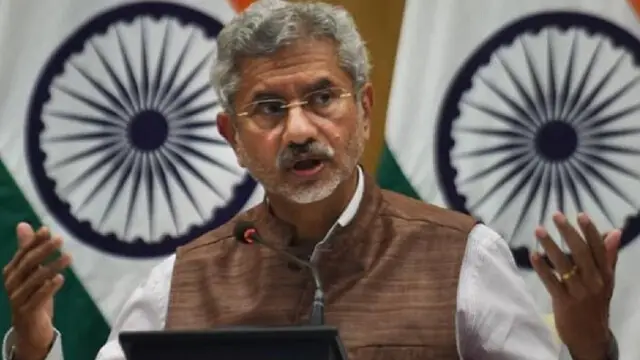 The dialogue is scheduled around three weeks ahead of former Japanese Prime Minister Shinzo Abe's state funeral on September 27 in Tokyo.
---
Japan's initial vaccination drive kicked off in mid-February. Some medical workers who received jabs more than nine months ago are now eager to get additional protection, especially after the new variant known as Omicron.
---