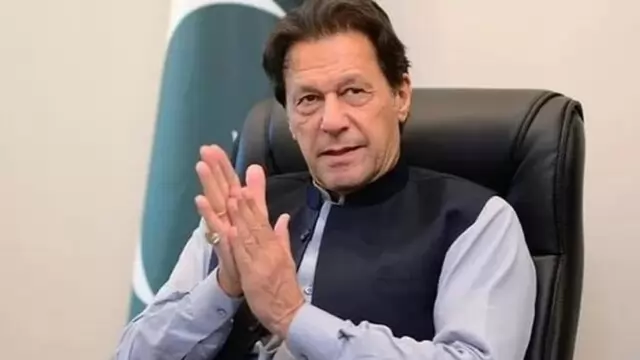 The Lahore High Court (LHC) granted the extension of anticipatory bail to Khan after the 70-year-old chief of the Pakistan Tehreek-e-Insaf (PTI) appeared before it amidst tight security.
---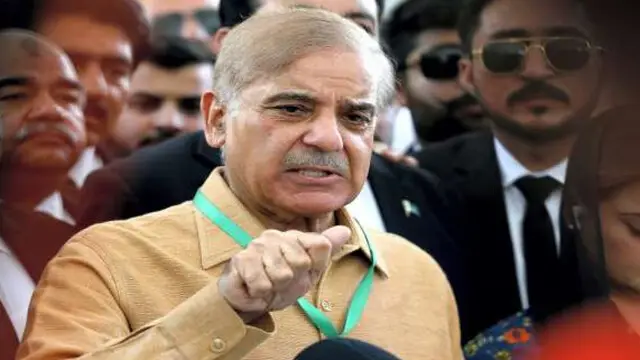 Addressing the ceremony, the prime minister said that a nationwide drive was being started to thwart the resurfacing of the polio cases, state-run Associated Press of Pakistan news agency reported.
---
Legendary Sufi singer Abida Parveen feels that music heals and connects people.
---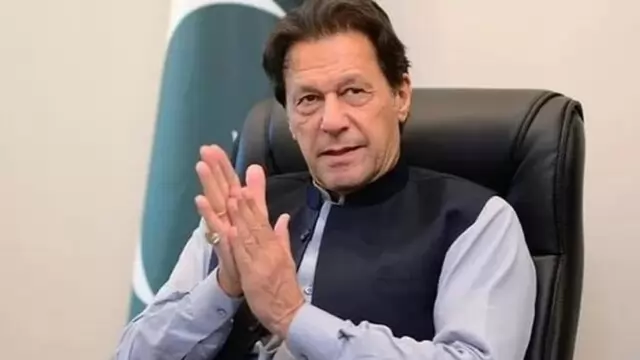 Khan, the 70-year-old chief of the Pakistan Tehreek-e-Insaf (PTI) party, travelled to the Lahore High Court (LHC) in a bulletproof vehicle to seek protective bail in nine cases.
---
The TTP, which is believed to be close to al-Qaeda, has explicitly warned Prime Minister Shehbaz Sharif's Pakistan Muslim League-Nawaz (PML-N) and Foreign Minister Bilawal Bhutto-Zardari led Pakistan Peoples Party (PPP) -...
---
The present government led by Prime Minister Sharif which assumed power in April this year after toppling Imran Khan's government began an effort to revive the programme.
---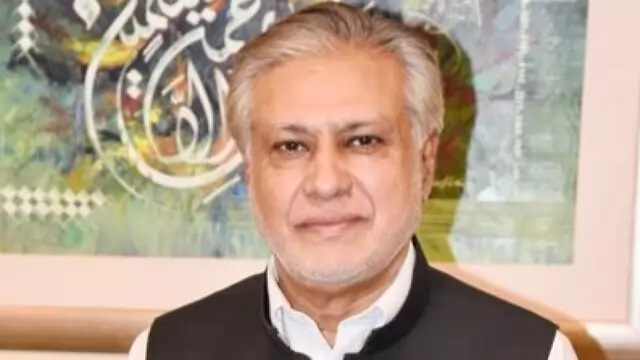 Pakistan entered a USD 6 billion International Monetary Fund (IMF) programme during Imran Khan's government in 2019, which was increased to USD 7 billion last year.
---
Pakistan is considered the eighth most vulnerable country to climate change, said Moshin Hafeez, a Lahore-based climate scientist at the International Water Management Institute.
---