Paul Haggis lost his civil rape trial after a New York jury found the Oscar-winning director liable on charges that he sexually assaulted a former film publicist after a movie premiere nearly a decade ago.
---
After he "apologised profusely", talk show host James Corden will now be welcomed again at New York City's Balthazar restaurant after he was banned by the owner.
---
The fashion at the Emmy Awards 2022 was top-notch. While many wore Goddess gowns which were shimmering with old-world Hollywood glam, there were many who preferred to sport pink.
---
Veteran filmmaker James Cameron has criticised the aspect of character development in superhero films from Marvel and DC Studios, adding "that's not the way to make movies".
---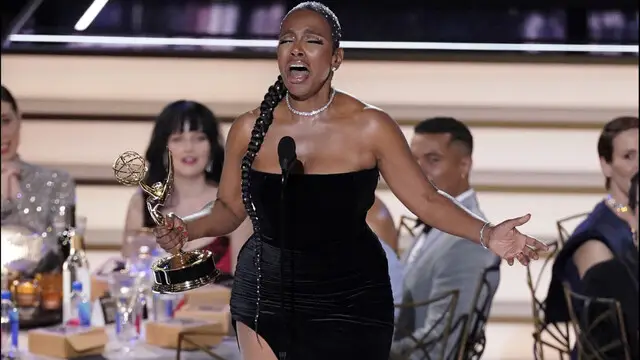 The Emmys turned out to be one of the most spectacular award nights. The 74th Primetime Awards were attended by the who's who of the entertainment world. Here are some of the moments which will always remain precious.
---
The 74th annual Emmy Awards hosted by Kenan Thompson at the Microsoft Theater saw several repeat winners, along with quite a few surprising upsets.
---
Priyanka Chopra welcomed Diwali with a shoutout to Jennifer Rajkumar, the first Indian American woman to be elected Member of the New York State Assembly, who lobbied to get Diwali declared a public school holiday in New...
---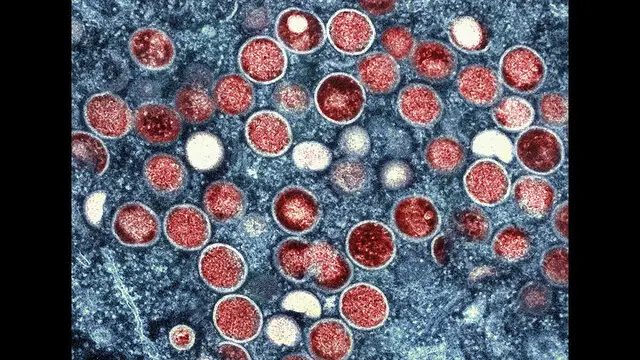 The World Health Organisation declared monkeypox a global health emergency on July 23 and San Francisco's mayor on Thursday announced a state of emergency over the growing number of cases.
---