Fourteen civilians were killed by security forces in firing incidents in Mon district earlier this month, triggering demands in Nagaland to withdraw AFSPA from the northeastern state.
---
AFSPA (Armed Forces Special Powers Act) has been again in focus after Mon incident, following which the chorus has grown for its repeal in the Northeast India.
---
Expressing his condolences to the Konyak community, to which the civilians belonged, the chief minister appealed them to maintain peace.
---
Six coal miners were shot dead by security forces in an ambush in Nagaland's Oting on December 4 as they returned from Tiru where they worked. Seven more people were killed and many more got injured in the second round of...
---
'Sometimes' was the first poem Emisenla Jamir read during the poetry session of the Nagaland Literature Festival, held a day before the Oting killings, in which an army unit gunned down 14 civilians.
---
At present, AFSPA is in force in Nagaland, Assam and parts of Manipur and Arunachal Pradesh in the northeast. Jammu and Kashmir has a similar law called Armed Forces (Jammu & Kashmir) Special Powers Act, 1990.
---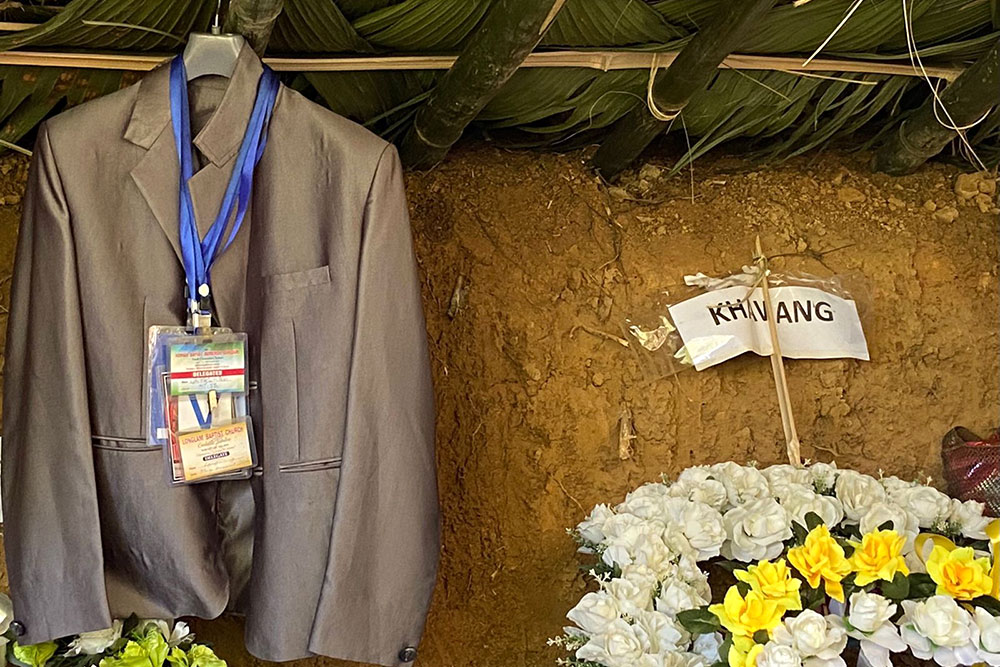 In Nagaland's Oting, the graves of the 13 men who were killed on December 4, bear the stories of their lives.
---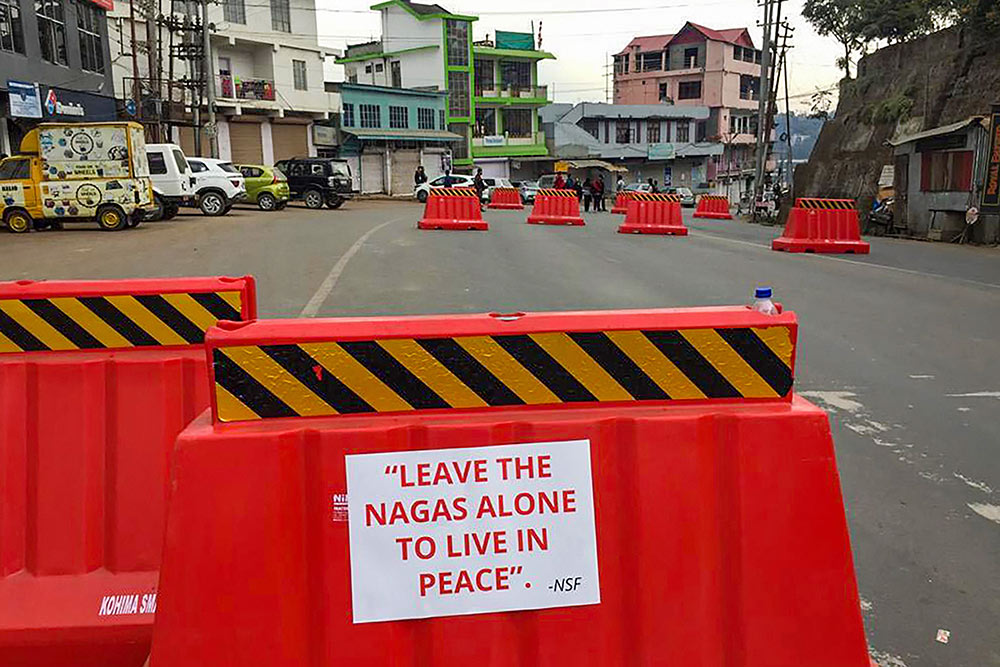 Fourteen civilians were killed in related incidents of firing in the restive state of Nagaland on Saturday and Sunday.
---