As part of Rahul Gandhi's 'Bharat Jodo Yatra', the Uttarakhand Congress took out a rally here on Thursday.
---
As a result of the alleged rape victim's plea that she is now married to someone else, the Uttarakhand High Court has directed the closure of a 2020 POCSO case.
---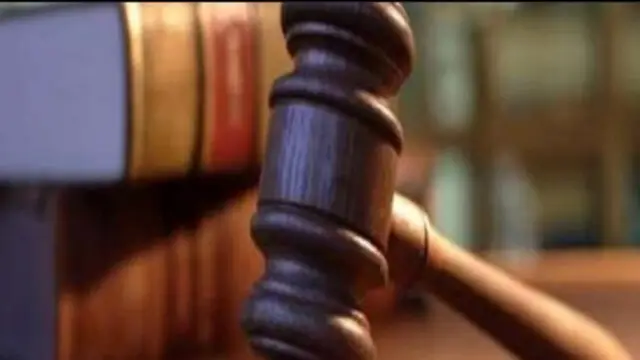 In Dehradun, Bobby Kataria, who had been on the run for nearly two months, was granted bail on Friday after surrendering in a public drinking case.
---
On Tuesday, officials found a tiger carcass in the Marchula Bazar area of Uttarakhand's Corbett Tiger Reserve.  
---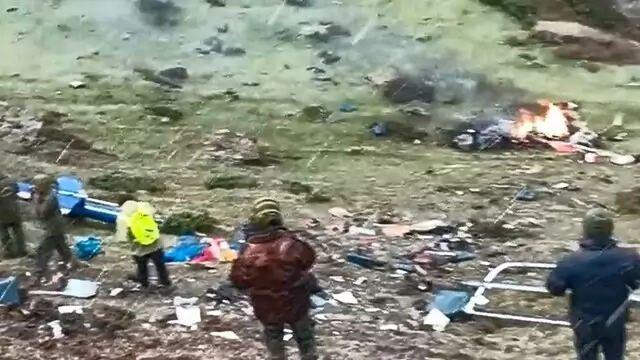 In Uttarakhand, a Mumbai-based helicopter pilot and six pilgrims were killed when the helicopter crashed into a hill, his family member said on Wednesday. 
---
Three more bodies were recovered from the site of an avalanche here, taking the death toll to 19, the Nehru Institute of Mountaineering said
---
On Wednesday, Prime Minister Narendra Modi greeted the people of Uttarakhand on its statehood day.
---
India believes in peace and "waging war is not in our character". But if it is provoked into a war, the country which attacks it will suffer because India does not fight on the strength of its weapons but of its morale.
---