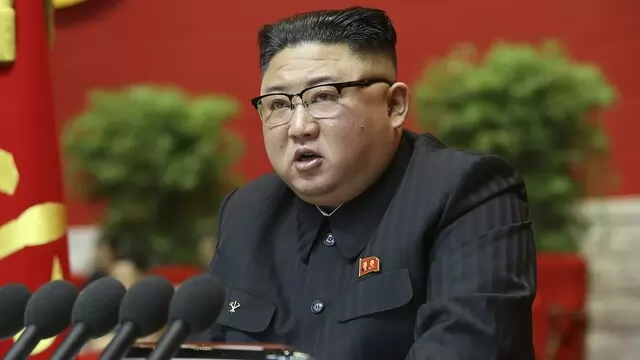 The weapons that were tested included short-range nuclear-capable ballistic missiles capable of striking South Korea and intercontinental ballistic missiles designed to attack the mainland US.
---
The officials said that while they knew of the leak in November, they waited to get more information before making a public announcement.
---
Such a move by Senate Majority Leader Senator Chuck Schumer came a day after the Senate Foreign Relations Committee at its business meeting voted 13-8 in favour of the nomination of Eric Garcetti.
---
According to the opinion piece published on Monday, the BJP is poorly understood in the West because it grows out of a political and cultural history unfamiliar to most non-Indians.
---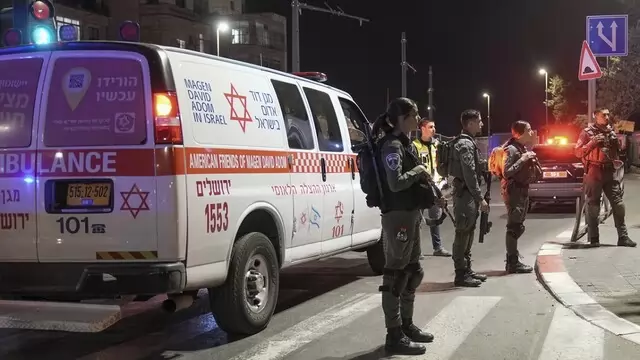 The officials said four people were discovered with gunshot wounds and all of the victims died at the scene, mentioned the report.
---
Rajasthan: Anirudh is the state tourism minister Vishvendra Singh's son, who had rebelled against CM Ashok Gehlot, had lost his Cabinet position, but was later reinstated after talks with the Congress leadership.
---
Ketankumar Patel and Piyushkumar Patel, operators of two local convenience stores in Youngstown, Ohio were indicted by the Mahoning County Grand Jury on charges of allegedly accepting the stolen beer, the report said.
---
Taiwan continues to remain a festering wound between US-China relations despite the three communiques—1972, 1979, and 1982—and the 'Six Assurances' that guide the US-China relations.
---