On Sunday, the Trinamool Congress alleged that another woman was gang-raped in Manipur's Imphal East district on May 15, stating that the secret must be "truly horrendous".
---
The panchayat polls that took place in West Bengal resulted in the death of 33 people, including 15 on the day of voting. A blame game continues among the ruling Trinamool Congress and the opposition parties in the state...
---
Three people were killed and several were injured in clashes at several places in West Bengal during the panchayat polls nominations filing. Incidents of arson and blockades have also been reported. In photos, burnt vehicles...
---
West Bengal Chief Minister Mamata Banerjee gave a speech at the Martyr's Day rally in Kolkata on July 21. Her nephew Abhishek Banerjee was also present in the rally which was attended by a large number of supporters of the...
---
Well-placed sources said that apart from Darjeeling, Bose is likely to visit violence-hit areas of the districts of Uttar Dinajpur, Jalpaiguri and Murshidabad. 
---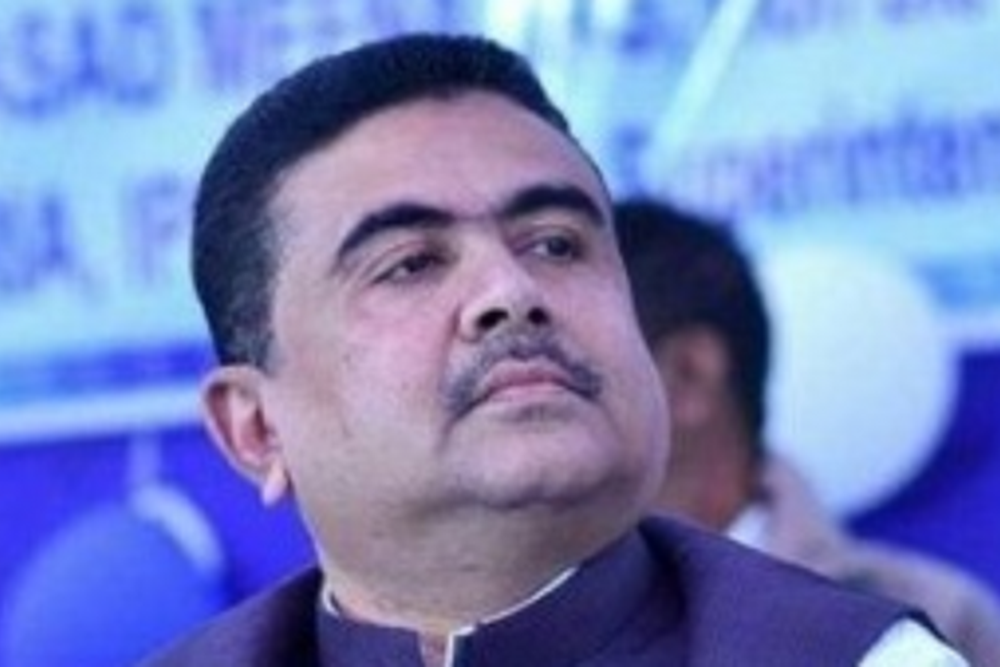 On Sunday, BJP MLA Suvendu Adhikari claimed that the saffron party is leading the fight against the Trinamool Congress in West Bengal.
---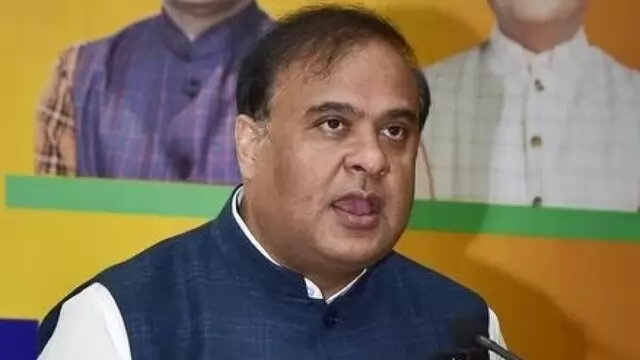 The saffron party leaders in the northeastern state allege that workers of the Trinamool Congress have attacked nine candidates in West Bengal panchayat elections and one in Assam.
---
As many as 19 opposition parties, including the Congress, Left, Trinamool Congress, Samajwadi Party and AAP have decided to boycott the inauguration of the new Parliament building by Prime Minister Narendra Modi.
---