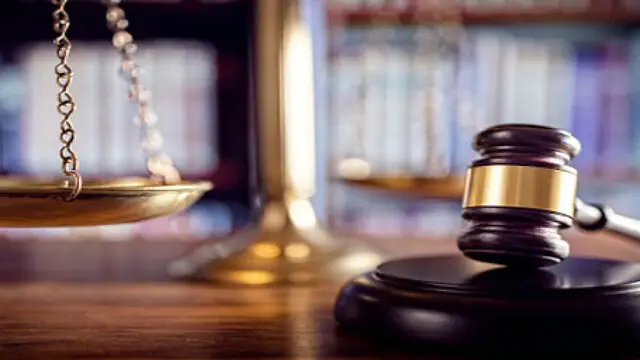 Justice Gangopadhyay had allowed videography of proceedings of a teacher appointment-related case involving senior Trinamool Congress leader Anubrata Mondal's daughter on August 18. This led to a protest by Ghosh in the...
---
 The Trinamool Congress is going to observe 'Khela Hobe Dibas' to promote sports across West Bengal on Tuesday.
---
BJP member Anil Agrawal, taking part in the discussion said importance must be given to providing adequate healthcare infrastructure first, without which right to health would be meaningless. He said the government led by...
---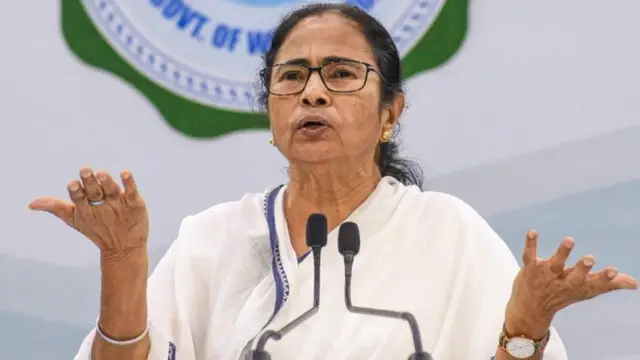 Mamata Banerjee said that she does not take the pension of Rs one lakh per month due to her as a former MP and has also not taken any money from the state exchequer since becoming the chief minister in 2011.
---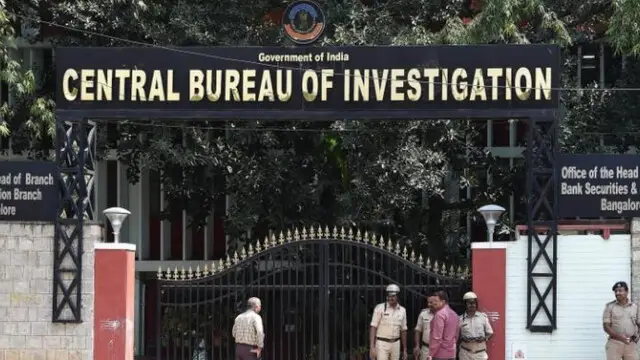 The CBI has arrested TMC's senior leader Anubrata Mondal from his residence in connection with a cattle smuggling case.
---
Former West Bengal minister Partha Chatterjee and his aide Arpita Mukherjee have been in ED custody since their arrests last month.
---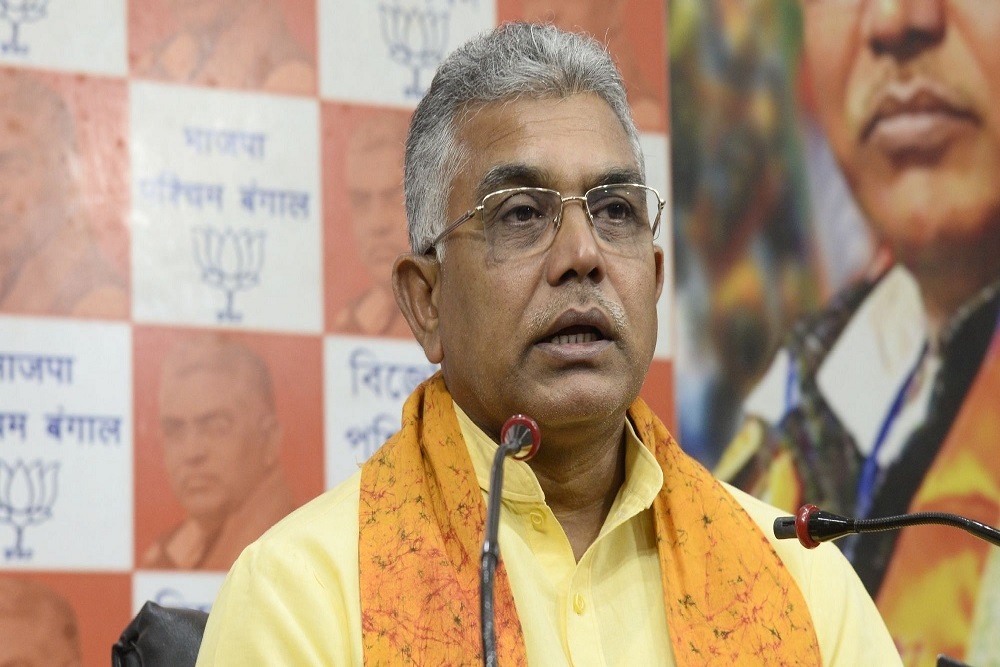 Dilip Ghosh had recently stirred a hornet's nest by claiming that some CBI officers were hand in glove with the ruling Trinamool Congress in West Bengal.
---
We have to reshuffle our Cabinet. But (I) do not have any plan to dissolve the Cabinet and come up with a new one, at least 4-5 members of the present Cabinet will be utilised for party work ,said Mamata Banerjee.
---