The court's administration has been informed about a phishing attack. A fraudulent website, pretending to be the official Supreme Court site, has been set up to steal individuals' information.
---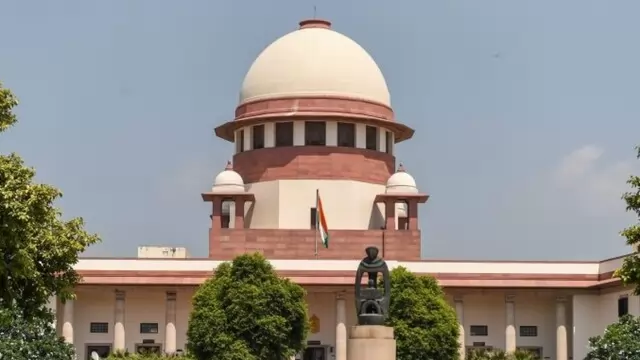 The development comes after Supreme Court granted extension to SEBI to probe the Adani-Hindenburg issue
---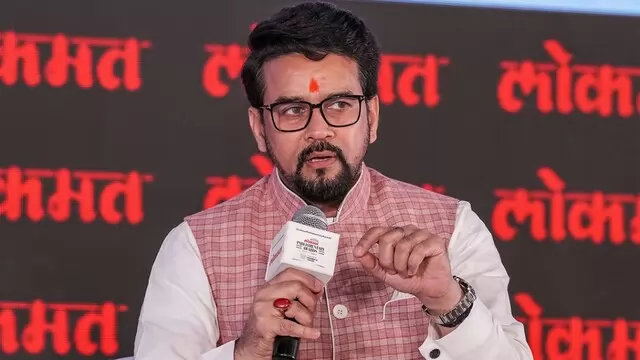 Union Sports Minister Anurag Thakur said that all demands of the wrestlers sitting on dharna in Delhi have been met and that they should let an unbiased probe be completed by Delhi Police.
---
The Supreme Court on Tuesday stayed an order of the Gauhati High Court which had put on hold the Wrestling Federation of India (WFI) elections.
---
The Karnataka government had told the Supreme Court of India that it has taken a conscious decision of scrapping the 4 per cent quota for Muslims in the state for being too religious.
---
The Supreme Court has quashed criminal proceedings against late Shiromani Akali Dal (SAD) patriarch Parkash Singh Badal and his son Sukhbir Singh Badal in a forgery case, citing "abuse of process of law" and upholding their...
---
The Supreme Court directed a sessions court in West Bengal to decide within a month the domestic violence case filed against cricketer Mohammed Shami by his estranged wife Hasin Jahan.
---
The Supreme Court agreed to list for hearing a plea on issues related to the All India Football Federation (AIFF), including objections raised to certain aspects of its draft constitution.
---