The crises of the Global South over the years have been rooted in exploitation by Western colonial powers in the past, the bipolar Cold War system, and the desire of the Global North to perpetuate its hegemonic dominance in...
---
The Australian prime minister said Canberra wants to cooperate with India to build a stronger relationship in areas of culture, economic relations as well as security.
---
The opposition party's attack came a day after Rahul Gandhi hit out at Jaishankar, saying the minister does not understand the China threat.    
---
Tamil Nadu CM M K Stalin said necessary diplomatic steps may be initiated to secure the early release of all the 16 fishermen and 102 fishing boats that were apprehended by the Sri Lankan Navy.
---
On Thursday, External Affairs Minister S Jaishankar met US Commerce Secretary Gina Raimondo and discussed strategic trade, resilient and reliable supply chains as well as transparency in the digital domain.
---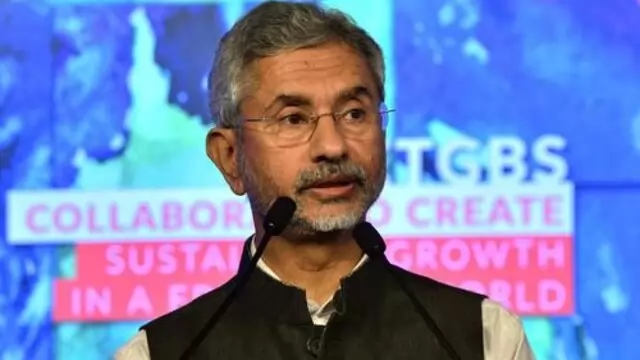 On Monday, External Affairs Minister S Jaishankar held a virtual meeting with Russian Deputy Prime Minister Denis Manturov in a bid to give a fresh push to trade and investments.
---
MEA said India has maintained its engagement with the Chinese side both through diplomatic and military channels to resolve the remaining issues at the earliest so as to restore peace and tranquility in the border areas
---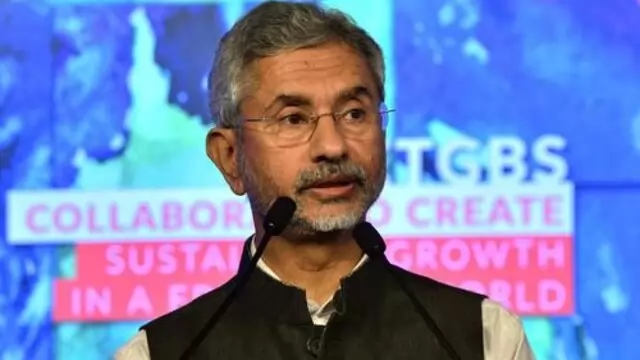 External Affairs Minister S Jiashankar also said that there were differences on the Ukraine issue which could not be reconciled. The Outcome Document and the Chair's Summary reflected the G20's resolve to deal with pressing...
---