Trinamool Congress supremo Mamata Banerjee convened a meeting of senior leaders of the party on March 17 to discuss its strategy for panchayat polls in the state. The panchayat polls are scheduled to be held in May this year.
---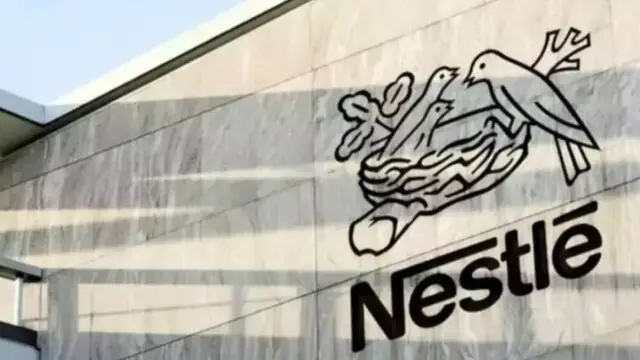 Nestle India has delivered its "highest double-digit growth in a decade", led by sustained volume and (price) mix-led growth, leading to strong value growth.
---
The most frequently mentioned reason for not getting as much work as needed, across all blocks, was the lack of adequate work being sanctioned or opened.
---
Witch hunting is not new to India as the evil persists in all its numbing brutality and scale. This issue is dedicated to the women who were killed and to those who survived.
---
The All-India Consumer Price Index Number for Agricultural Labourers and Rural Labourers for the month of November 2022 increased by 8 points each to stand at 1167  and 1178  points respectively.
---
In a statement, the Jal Shakti ministry said that as part of this annual campaign, states are requested to organise activities that involve the masses. 
---
The population residing in the regions of high NO2 such as in the proximity of power plants, industries, cities, and in the areas above the permissible limit, are prone to be at high risk of adverse health effects such as...
---
According to the National Family Health Survey 2019-2021, Chandigarh, Delhi and Punjab had the highest number of wealthy people, while Jharkhand, Bihar and Assam had the highest number people in low-wealth quintile
---