Roger Federer, winner of 20 Grand Slam titles, bid goodbye to tennis on Friday with a Laver Cup doubles loss alongside another great Rafael Nadal.
---
Roger Federer and Rafael Nadal will team up in doubles at the Laver Cup on Friday. Here's all you need to know about Federer's final match.
---
Iga Swiatek is the first woman to win two Grand Slam titles in a single season since 2016. Carlos Alcaraz is the youngest player to top the ATP charts since the computerized rankings began in 1973.
---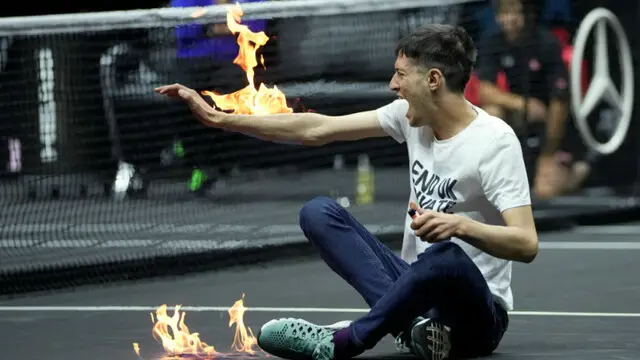 The activist, carrying a lighter and wearing a white T-shirt with a message about private jets, made his way onto the black court and sat down near the net. He was eventually arrested.
---
Roger Federer has already announced his retirement from tennis at the age of 41 after winning 20 Grand Slam titles. He has been suffering from a knee problem lately.
---
Roger Federer, who announced his retirement at age 41 on Thursday, won 20 Grand Slam singles titles.
---
The star pair of Roger Federer and Rafael Nadal playing for Team Europe lost against Frances Tiafoe and Jack Sock of Team World in a doubles match at Laver Cup.
---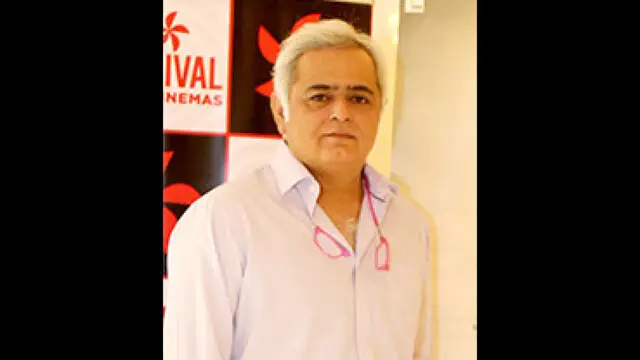 Acclaimed filmmaker Hansal Mehta on Friday morning made a boo-boo by putting actor Arbaaz Khan's picture on a post he shared about Roger Federer, a 20-time Grand Slam singles champion.
---