The committee's secretary Maulana Najeebullah Qasmi declared that the month of Ramzan will begin from March 24.
---
The Assam government released full-page advertisements in newspapers claiming Bhimashankar as one of the 12 Jyotirlingas in the state, Mahesh Pathak, president of All India Tirth Purohit Mahasabha.
---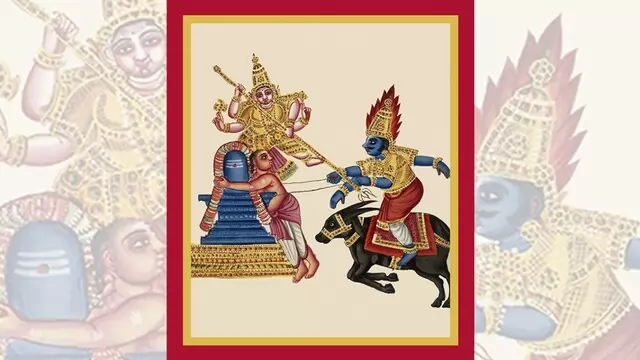 How does the cow politics of the RSS/BJP or relevant theories by scholars justify the complete marginalization of the buffalo in our history, memory, consciousness and culture, asks Kancha Ilaiah
---
The superstitions of daain/bisahi, black magic, and ojha-guni (shamanism) are not just limited to the Adivasi and Hindu communities, but also have strong roots among Muslims and Christianity.
---
Additional district judge Prafulla Kamal ordered the case file to the civil judge (senior division) south for adjudicating the issues regarding possession of the temple in accordance with law.
---
The Adivasis don't milch cows for milk, but leave it for their calves to grow stronger to help them in cultivating their fields. They celebrate both cow and buffalo as their trusted friends.
---
The dargah has been the centre of communal tensions last year after members from both the communities clashed over offering prayers
---
Markets across the country are being flooded by products made from cow urine and dung including all sorts of concoctions, which are claimed to cure debilitating diseases like cancer, without any scientific evidence
---