The upcoming Tamil movie 'Captain Miller' featuring Dhanush will release in 2023.
---
While Gangotri has received 3,33,9090 pilgrims and Yamunotri 2,50,398, Badrinath-Kedarnath temple committee media incharge Harish Gaud said. 
---
The record came barely a year after a 55-year-old man from Kolkata, Parimal Kanji toured the periphery of India on a bicycle and covered over 15,000 km.
---
22 new Covid-19 cases have been reported in Jammu and Kashmir.
---
Volume one of 'Stranger Things 4' has broke the Netflix viewership record and even surpassed the biggest premiere weekend of 'Bridgerton 2'.
---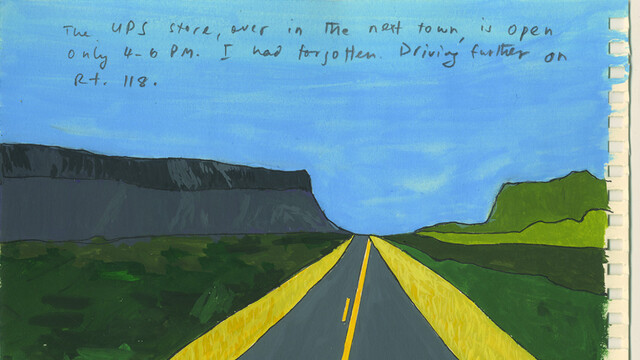 Once I decided that I would make a small check mark at the back of my notebook if I had done my quota of writing for the day. It was almost like keeping a diary. It represented actual living.
---
New Delhi has reported 613 fresh Covid-19 cases leading the total count to 19,13,412.
---
Maharashtra had reported 29,291 accidents, in which 13,346 people lost their lives and 22,878 were injured in 2021, the data revealed.
---