Napoleon's iconic bicorne hat, a symbol of his distinctive image, smashes records at a Paris auction, selling for a staggering 1.93 million euros, surpassing its initial valuation and setting a new milestone.
---
Consumption crossed the 100 million unit mark for the first time on April 13, a senior KSEB official told PTI. "Last year, the highest consumption was around 96 million units on April 28. That mark was crossed in the last...
---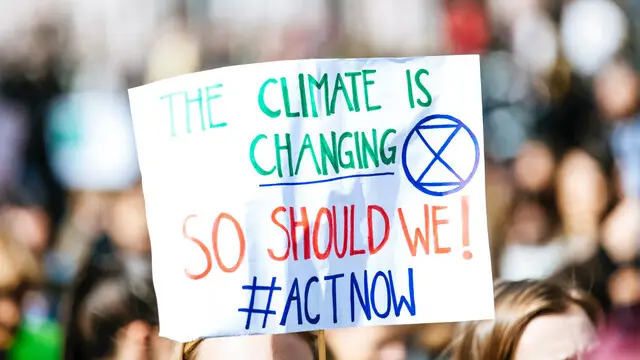 World Meteorological Organisation, in its report has said if the current anomaly continues to the end of the year, the analysis would place 2022 as either the fifth or sixth warmest year on record from 1850.
---
The world may be still recovering from Covid-19 and the world economy might be declining but Taylor Swift's concerts never disappoint.
---
Underscoring the changing demography of the country, the health secretary noted that India has a growing geriatric population and to ensure quality of life for them, it is critically important to update the communication and...
---
The upcoming Tamil movie 'Captain Miller' featuring Dhanush will release in 2023.
---
Rihanna broke the Spotify record recently by becoming the first female singer to have 10 songs crossing the mark of one billion streams.
---
22 new Covid-19 cases have been reported in Jammu and Kashmir.
---