In a historic judgment on November 9, 2019, the Supreme Court ordered the construction of a Ram temple at a disputed site in Ayodhya and asked the government to allocate five acres of land for the construction of a mosque at...
---
The priests of the Ram temple garlanded the rock and offered holy rituals before handing the same over to the Ram Janbabhumi Trust.
---
The sanctum sanctorum has been designed in such a way that the rays of the rising sun fall on the idol's forehead, he said.
---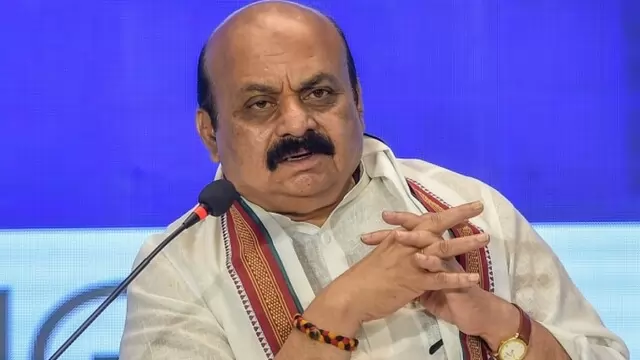 Speaking to reporters here, Bommai said he responded to the wishes of the people and hoped that everyone will extend cooperation, and no one will oppose the project.
---
Speaking at an event here in Purey Ramdeen village late on Friday evening, Togadia said, "Ram temple is coming up in Ayodhya but the 'Ramrajya' which should have come is nowhere to be seen."
---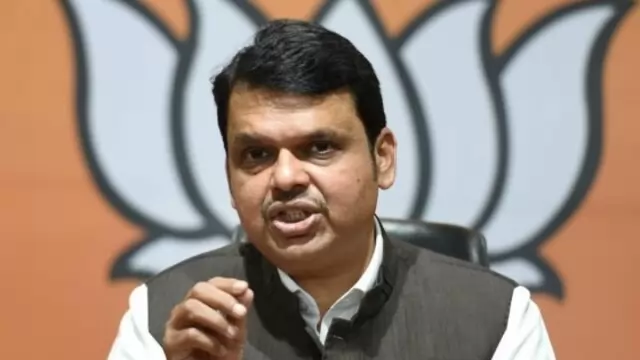 Fadnavis, a senior Bharatiya Janata Party (BJP) leader, made the comments  a day after Union Home Minister Amit Shah attacked the Congress MP and announced the shrine would be ready by January 1 next year.
---
Ramanagara district in-charge Minister C N Ashwath Narayan had in December last year urged Bommai to constitute a development committee to build a temple at Ramadevara Betta on the lines of Sri Ram temple at Ayodhya in...
---
He also said that efforts made by his government in the last five years has made Uttar Pradesh number one in domestic tourism and there are infinite possibilities in the area of religious-spiritual tourism in the state.
---