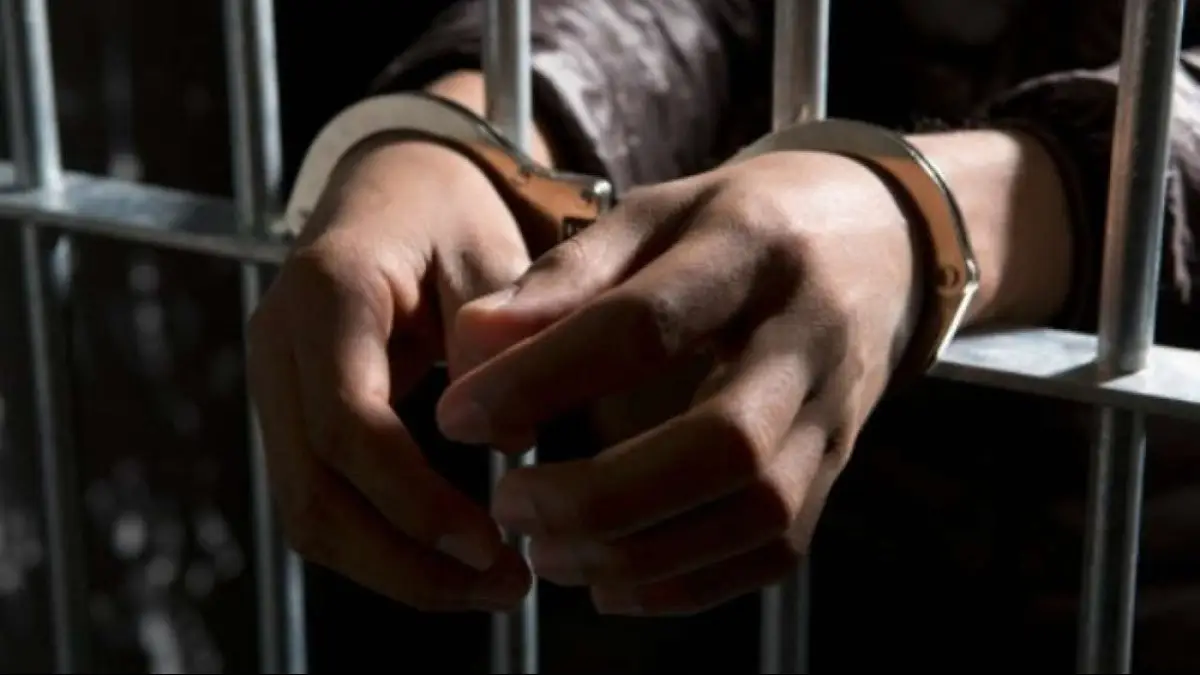 A man in Raigad arrested for stealing motorcycles.
---
Prime Minister Narendra Modi's specially designed turban for the Sant Tukaram temple visit in Pune had to be changed after Dehu Sansthan's objections to the...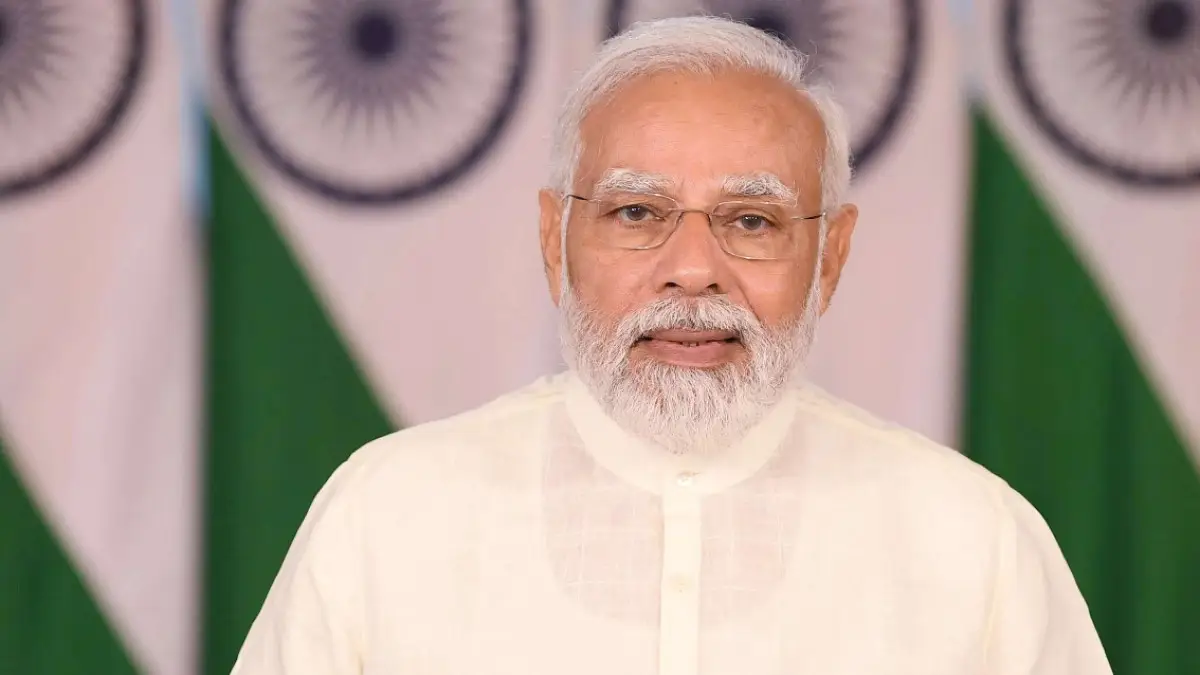 According to an official statement, PM Narendra Modi is scheduled to inaugurate the Jagatguru Shrisant Tukaram Maharaj Temple in Dehu near Pune city at around...
---
Pune rural police intensified their search and arrested Siddhesh Kamble alias Mahakal, accused of sheltering Jadhav after the 2021 murder case.