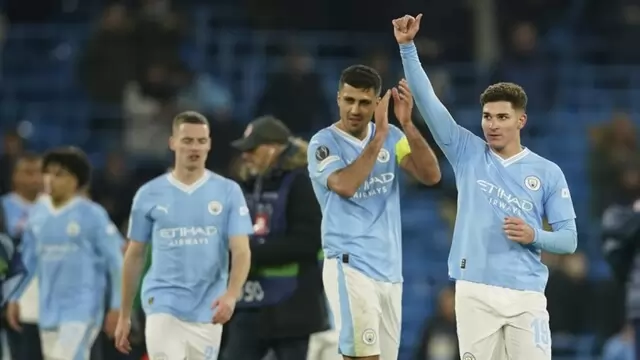 Led by Phil Foden, Manchester City staged a comeback to beat RB Leipzig 3-2. Paris Saint-Germain salvaged a draw against Newcastle United and Barcelona defeated Porto 2-1
---
The league has accused Manchester City of dozens of breaches, including providing misleading information about its finances over a nine-year period from 2009-18.
---
Chelsea and Manchester City shared the spoils in an eight-goal thriller at Stamford Bridge, with both sides scoring four each. Liverpool, meanwhile, returned to second in the table after their comfortable win over Brentford...
---
Paris Saint-Germain's Kylian Mbappe was 23 years and 317 days old when he got to the milestone in 2022, while Erling Haaland was 23 years and 131 days old when he starred in Manchester City's 3-2 win over Leipzig in UEFA...
---
Manchester City Boss Pep Guardiola will not be happy person after his star striker seemed to have aggravated an ankle injury whilst on Norway duty
---
Haaland was substituted at halftime in City's 6-1 win against Bournemouth in the Premier League on Saturday after twisting an ankle
---
Pep Guardiola praised Terry Venables for his impactful era at Barcelona as a coach. He said that Venables was a gentleman and entertainer, and focused on the significant transformation that Venables brought to the club
---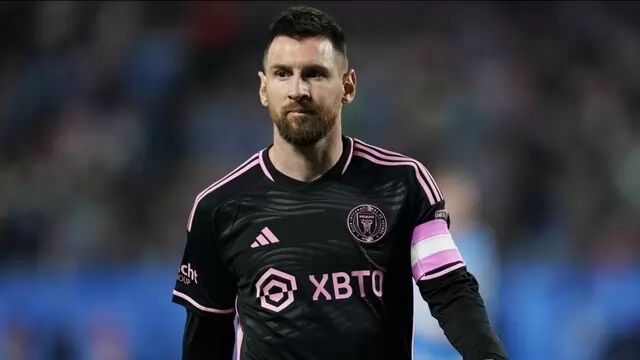 Let's take a look at how Argentina football superstar Lionel Messi fared in his first Major League Soccer season, where he represented Inter Miami
---