Kharge said Modi must look within, and asked why the BJP government in Karnataka was accused of taking 40 per cent commission.
---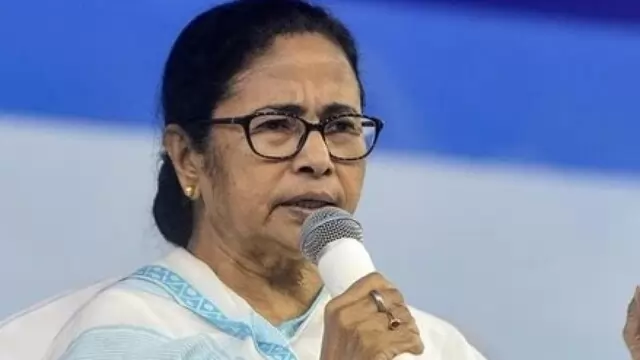 A senior TMC leader said CM Mamata Banerjee, while addressing party workers over the phone during an internal party meeting in Murshidabad district, alleged that the Congress has failed to fight the BJP and has a tacit...
---
The issue was raised Leader of Opposition Ajit Pawar who asked whether the government was sensitive to the hardships of the farmers.
---
On Saturday, Congress leader Priyanka Gandhi Vadra accused the BJP of wanting to eliminate the Opposition and democracy by questioning RJD leaders Tejashwi Yadav and Misa Bharti.
---
On Saturday, An opposition woman legislator in Kerala filed a complaint with the Assembly Speaker's office, accusing a ruling CPI(M) MLA of 'insulting' her through a social media post.
---
Congress also posed a set of questions to Prime Minister Narendra Modi, asking why he was 'sacrificing India's national security interests for the financial interests' of cronies.
---
Senior Congress leader P Chidambaram has stated that a robust political discourse is essential to democracy and the law should not be used to silence voices of the opposition. This comes after Rahul Gandhi was sentenced to...
---
Both houses of Parliament were adjourned for the day Tuesday as the ruling party demanded that Rahul Gandhi apologise for his democracy remarks.
---