Maoists have opposed the mining and industries in Gadhchiroli, raising concerns about pollution and the exploitation of tribals and the district's rich biodiversity.
---
This four-decade war needs to end so that peace can be restored in the region. The State needs to ensure proper implementation of its policies for the surrendered cadres while creating more job opportunities for the Adivasi...
---
They put four tractors and an excavator on fire allegedly on demand for levy, said Mahuadanr police station in-charge Ashutosh Yadav.
---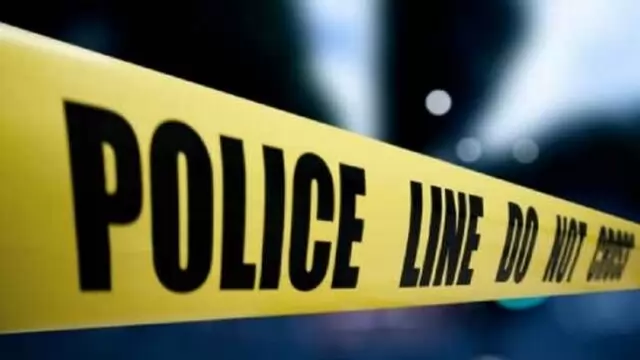 A former BSF Jawan was shot dead by suspected Maoists in Jharkhand's West Singhbhum district on the suspicion of being a police informer.
---
A detailed order is awaited. Petitioner and advocate Ashwini Kumar Upadhyay submitted that a large amount of currency has reached either an individual's locker or has "been hoarded by separatists, terrorists, Maoists, drug...
---
A search operation held by District Reserve Guard and the Central Reserve Police Force led to the arrest of the three Maoists along with the recovery of improvised explosive devices that were planted by them on Chilparas...
---
The body of a 65-year-old man was recovered in the West Singhbhum district of Jharkhand along with Maoist leaflets. The Jharkhand police said that the deceased had no connections with them.
---
Chhattishgarh: Dantewada Maoist attack isn't the first such instance when Maoists have targeted security forces brazenly, infact there have been history of such attacks in the past.
---