'Kasargold' has hit screens today and here are some of the thrilling elements that make it a compelling watch.
---
Ajay Devgn and Tabu-starrer 'Drishyam' franchise is transcending boundaries as it is set to be adapted for the South Korean audiences with the official Korean remake. 'Drishyam' is an Indian franchise that has delivered...
---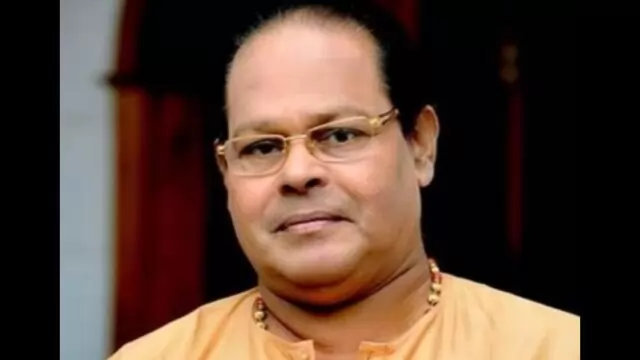 The condition of popular Malayalam actor Innocent, currently admitted to a private hospital here, continues to be serious.
---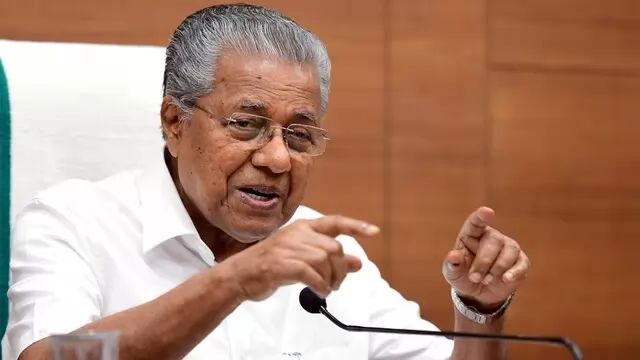 Kerala Chief Minister Pinarayi Vijayan said that the state was called 'Keralam' in Malayalam, but in other languages it was still Kerala.
---
Mollywood actor Tiny Tom has said that he is scared to allow his son to make a foray into the Malayalam film industry amid reports on "drug influx" in it.
---
Pranav Mohanlal's Malayalam hit movie "Hridayam", which has collected Rs 50 crore from theatres, is all set for a re-release. According to the movie's producer, Vyshakh Subramaniam, it will be released at select theatres on...
---
The five-year-old girl's body was recovered from a dump site in Kerala's Ernakulam district.
---
The raids are being carried out in Kerala, Tamil Nadu and Mumbai to unearth the "undisclosed foreign investments" of the film producers including a prominent Malayalam actor-cum-producer.
---