Having been relentlessly persecuted for over 200 years as a prized sport by the colonial regimen and the country's royal elites, India, with an estimated 40,000 tigers at the turn of the century (estimated from hunting...
---
Monu Manesar of Bajrang Dal is a prominent cow vigilante in Haryana who is also wanted in an attempt to murder case in Haryana.
---
After police action, almost all the male residents of Madhurachua village fled away.
---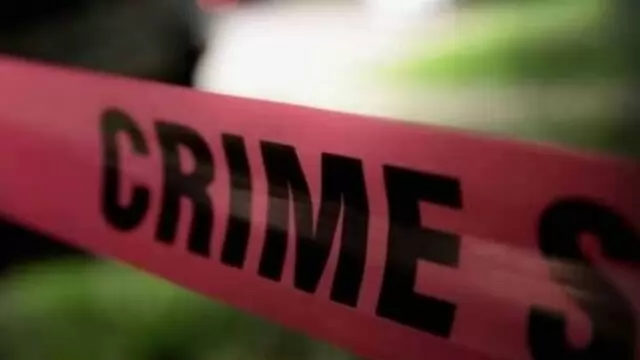 Three persons have been arrested so far and the police has also launched a manhunt to nab other suspects involved in the case
---
The accused beat the victim with sticks on Tuesday night and left him outside his house. He died Wednesday night during treatment.
---
Protests erupted in Jaipur over the murder of Udaipur tailor Kanhaiya Lal by two men on Tuesday who claimed in online recordings that they were retaliating for an insult to Islam.
---
Police sources revealed that Saini and his group wanted the Haryana Police to arrest Junaid and Nasir on charges of cow smuggling, but looking at the condition of the two half-dead men, the cops at the station resisted and...
---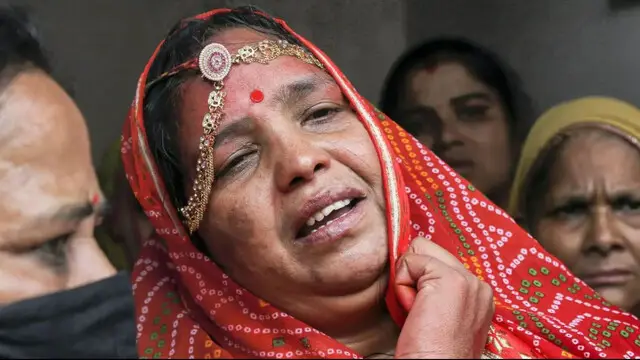 Speaking to Outlook, Jasoda Bai, the wife of the murdered tailor said that her husband had returned to his shop after days of absence, only to be attacked and killed for sharing a social media post.
---