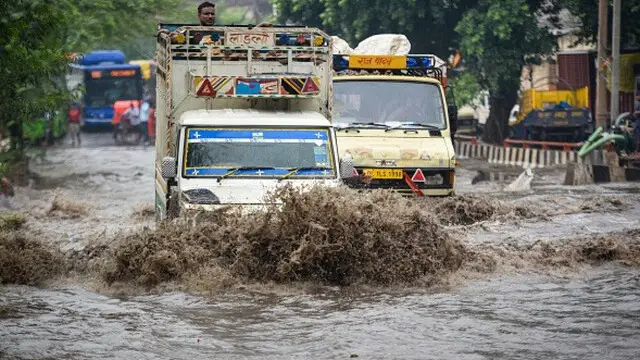 The Safdarjung observatory, the national capital's primary weather station, recorded 6.6 mm of rainfall. The rain was accompanied by gusty winds reaching speeds up to 32 kilometres per hour and thunderstorms, the weather...
---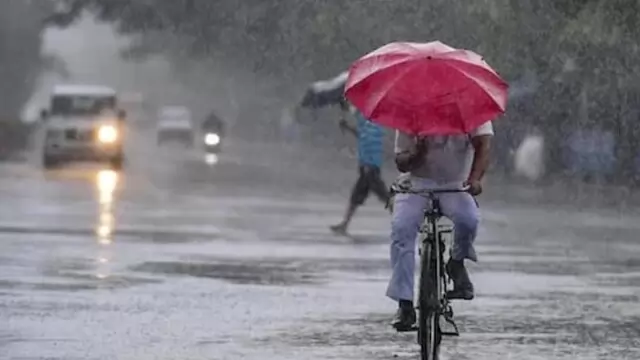 The IMD's statement on Sunday read, 'Rainfall warning: Heavy rainfall at isolated places very likely over Tamil Nadu, South Interior Karnataka & south Coastal Andhra Pradesh today and over Kerala & Mahe during 11th-13th...
---
The low pressure area, which has been formed over southeast and east-central Bay of Bengal, is likely to deepen into a depression by October 22 and into a cyclonic storm by October 24.
---
The duo were busy collecting tamarind in the outskirts of the village when heavy rainfall started and lightning struck, causing serious burn injuries, police official said.
---
Jaipur Meteorological Center in-charge Radheshyam Sharma said due to the effect of the western disturbance, the sky remained cloudy in most parts of the state on Monday.
---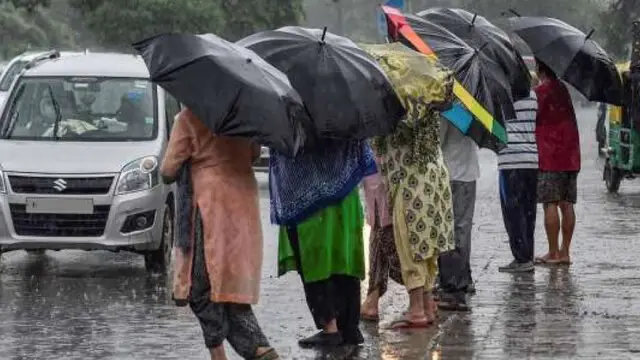 The Met department reports that 81 mm of rainfall fell in just two hours in the Shivaji Nagar area in Pune city in Maharashtra on Monday.
---
Among the dead were five people who were riding in a van that was pushed into a river by a surge of mud. Local officials appealed for heavy machinery to be sent in to clear debris.
---
The statement said rains in the past two weeks have caused much damage to the roads in the capital. To ensure that inconvenience is not caused to the people, the PWD will begin the maintenance work immediately, it said.
---