The scientists also found that the worldwide intensity of these extreme wet and dry events - a metric that combines extent, duration, and severity - is closely linked to global warming.
---
Taking part in the discussion, Amee Yajnik of the Congress reiterated the need to enhance India's usage of renewable and clean energy and reduce dependence on fossil fuels while increasing forest cover to meet the net zero...
---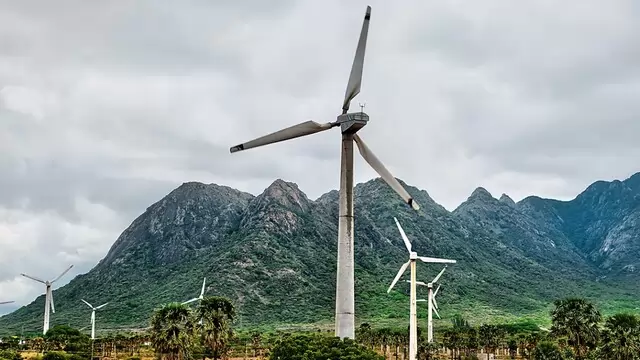 India is at a crossroads in terms of energy consumption and renewable forms of energy. India's priorities should be climate change adaptation measures, not mitigation.
---
IMD said most parts of the country are expected to experience above-normal temperatures while the southern peninsula and parts of Maharashtra are likely to escape the brunt of harsh weather conditions.
---
A transitional committee that will decide the fund amount and its recipients will only meet by March 2023
---
Environment Minister Bhupendra Yadav at COP27 said India embarked on far-reaching new initiatives in renewable energy, e-mobility, ethanol blended fuels, and green hydrogen as an alternate energy source.
---
Global warming is increasing rapidly and the fourth biggest carbon emitter in the world is India. GHGs are the major pollutant in the environment and the construction industry is considered 19% responsible for it.
---
Glacial retreats not only reduce water availability in the rivers but also put hydropower projects in the Himalayan region under greater risk, says one of the authors of the report. Large hydropower projects are on India's...
---