Amit Shah, the Union Home Minister, said on Sunday he was not against English, but children should learn their local languages as well as Hindi in order to preserve the country's heritage. 
---
In celebration of Bengali language martyrs' day, a Bangladeshi minister urged the UN to formally adopt Bangla as one of its official languages on Tuesday.  
---
Keeping in mind the large number of Hindi-speaking pilgrims visiting the Gangasagar Mela
---
An official of the Maharashtra State Board of Secondary and Higher Secondary Education (MSBSHSE) conceded that there was a printing error, and said necessary decision would be taken in the students' interest. 
---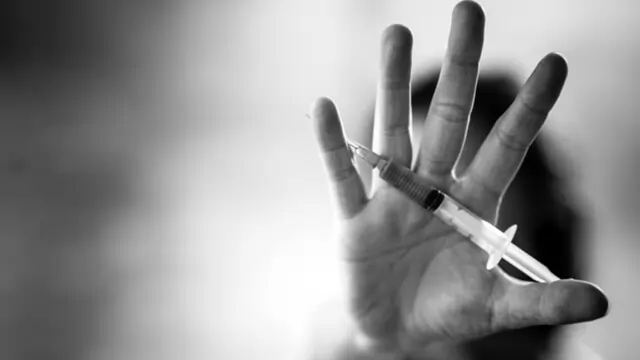 Once, he also had a dream to become a successful lawyer. But that was only a long time ago. Drug addiction has now turned him into a broken man with hopelessness crushing him every day.
---
Rahul Gandhi attacked the BJP's Amit Shah and other leaders on Monday for "speaking against English" and saying their children attend schools that use English as a teaching medium.
---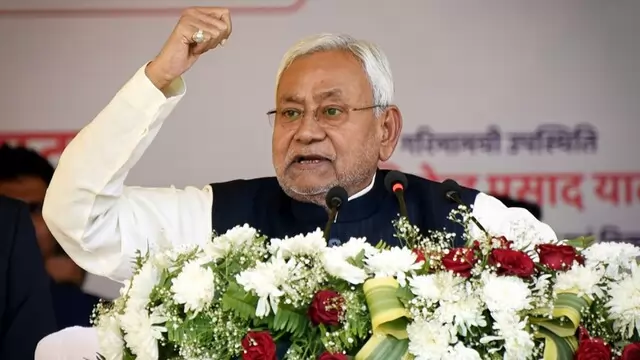 In a video, that has gone viral, Amit Kumar is seen beginning his speech by praising Bihar Chief Minister Nitish Kumar for creating an environment that encouraged a management graduate of his level to give up on his...
---
The National Testing Agency (NTA) announced Thursday that JEE-Main will be held from January 24 to 31, except on Republic Day.
---