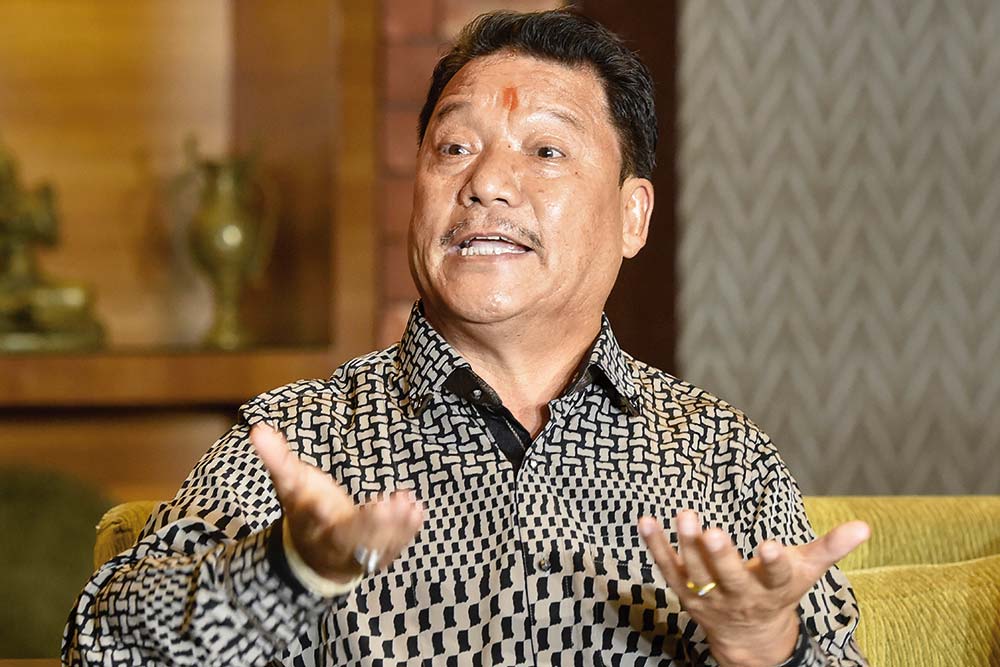 In a letter to Banerjee, Gurung requested her "to put the GTA election in abeyance till the Memorandum of Proposal (MoP) submitted by the party to government...
---
Former Pakistan PM Imran Khan, who was voted out of power last month through a no-confidence motion, urged people to prepare for the 'historic march' to...
The notification for the polls will be issued on May 24 and voting will be held on June 10.
---
Congress leader Rahul Gandhi said the party will give tickets to only those candidates who work in the field and will be finalised after taking views from the...