In an interview with Outlook on completing 100 days as Chief Minister of Himachal Pradesh, Sukhvinder Singh Sukhu said he plans to make the state a 'green energy state' by March 31, 2026. He also spoke on the plans of...
---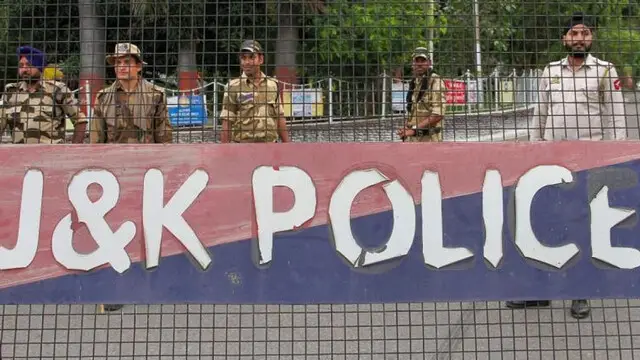 Jammu and Kashmir police Friday issued a formal statement on the incident saying they arrested a man from Gujarat posing as a senior official of Prime Minister's Office in Srinagar on March 3 and the man is currently...
---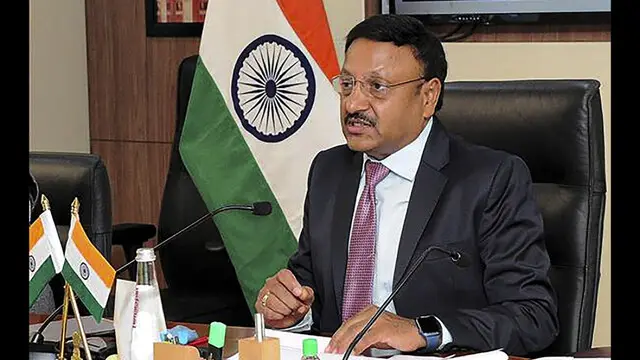 He made these remarks at a press conference on Saturday while responding to a question on whether the people of Karnataka can trust the poll panel for free and fair elections in the state.
---
Congress leader Rahul Gandhi will arrive at Belagavi airport around 11 am and he will fly back to Delhi after the programme.
---
The Congress has set a target of winning at least 150 seats in the 224-member Assembly, to come to power in Karnataka, with a clear majority. While JD(S) has already announced the first list of 93 candidates for Assembly...
---
Prime Minister Narendra Modi asserted that the 'double engine' government is a necessity for the fast-paced development of the state.
---
Congress leader Jairam Ramesh's remarks come after both Mamata Banerjee's TMC and UP's Akhilesh Yadav-led SP said the two parties would stay away from both the Congress and the BJP
---
On Friday, the West Bengal Students' Federation of India (SFI), the student wing of the CPI(M), will march to the assembly to protest the state's "dismal education system and corruption."
---