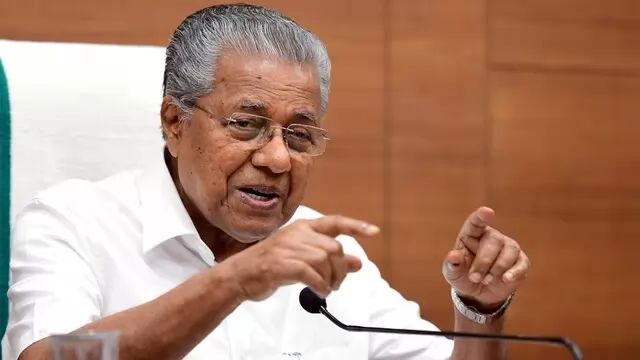 Kerala Chief Minister Pinarayi Vijayan on Sunday accused the Centre of saffronisation of news by designating an allegedly Sangh Parivar-affiliated media agency as the sole news source of state-run broadcaster Prasar Bharati.
---
Now arrested in connection with the ICICI Bank loan fraud case, Venugopal Dhoot during his heydays was not the one to simply sit on small achievements like Videocon becoming the largest television set manufacturer in India
---
Saqib Saleem Wani studied MBA but knew he wanted to be an actor early on. Fighting family pressure, he moved from Kashmir to Mumbai, and now has a leading role in an Voot Select espionage drama titled Crackdown 2
---
The first is Indian standard IS 18112:2022 specification for digital television receivers with built-in satellite tuners, the consumer affairs ministry said
---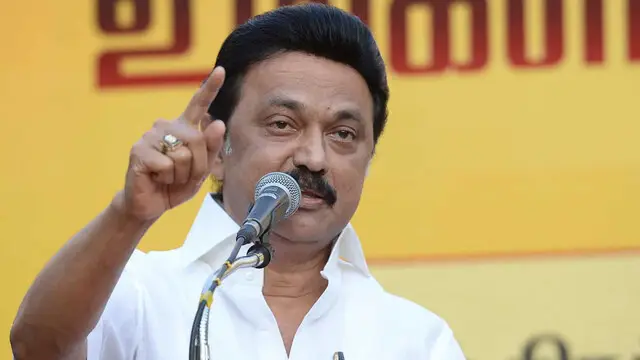 A retired professor donated Rs 5 lakh to the Armed Forces Flag Day Fund for 2022, inaugurated by Tamil Nadu Governor R N Ravi and Chief Minister M K Stalin on Wednesday.
---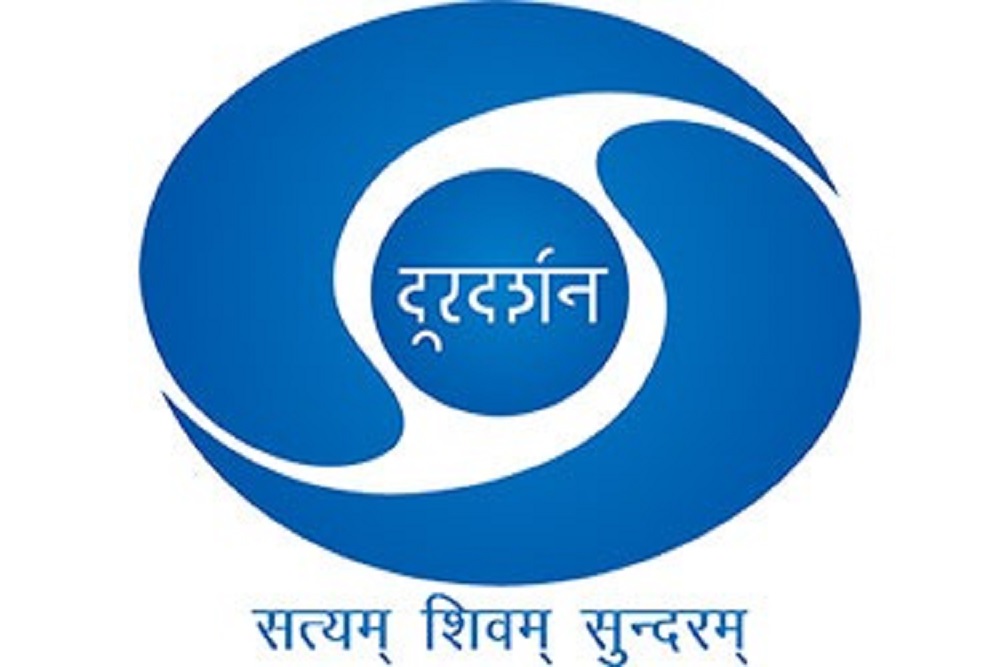 Doordarshan officials have announced the broadcast of a new show that recounts tales of lesser-known revolutionaries during the freedom struggle.
---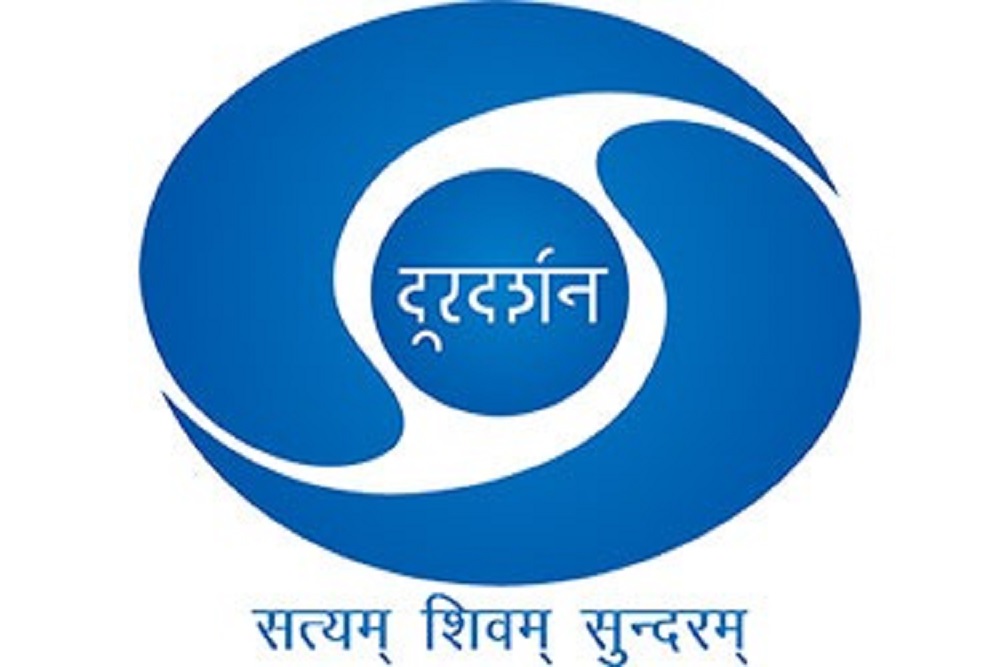 Prasar Bharati had signed a memorandum of understanding (MoU) with YuppTV, an OTT platform, in March last year to make DD India available in various countries including the US, the UK, Singapore, Australia and New Zealand,...
---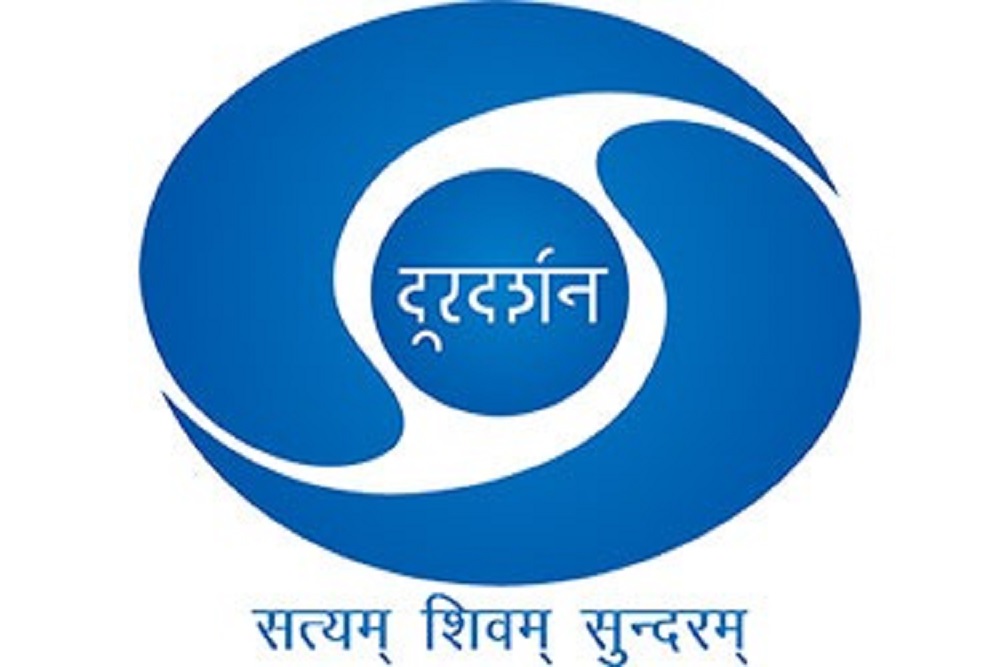 The government had earlier told Parliament that the gross unique viewership of Doordarshan channels was 760.4 million in 2019, 747 million in 2020, and 684.9 million in 2021.
---