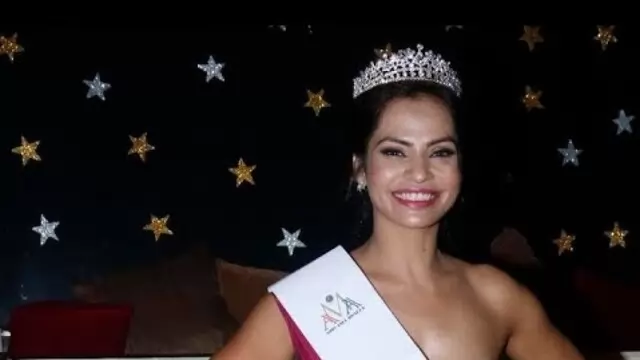 Miss Asia and actress Akanksha Singh embarked on a non-stop 10-hour treadmill challenge to spread awareness about depression illnesses and the role of fitness in fighting them.
---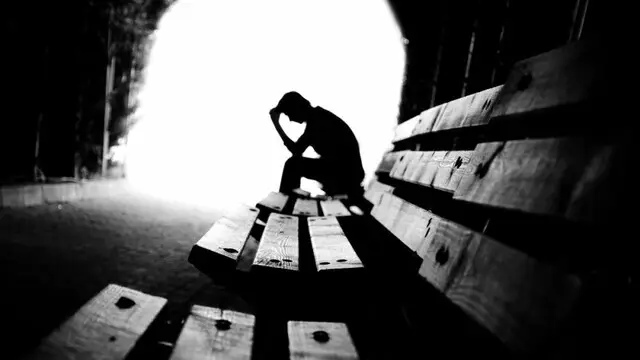 If we go by the literature, particularly in the winter season, people, who are vulnerable to mental health disorders and have been diagnosed with clinical depression in the past, experience increased bouts of depression....
---
Kratom is a tropical tree native to Southeast Asia. The leaves of the kratom tree are often dried and made into a powder or tea. Kratom has been used for centuries by indigenous people in its native region for its stimulant...
---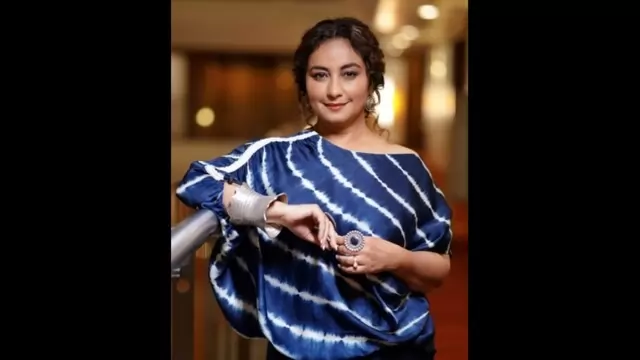 Actress Divya Dutta has opened up about mental health issues and dealing with depression.
---
There were many incidents wherein doctors and nurses attempted or committed suicide in the world due to depression during the pandemic, Dr Vithyalakshmi Selvaraj, psychiatrist and chief medical officer of the Omaha Insomnia...
---
Singer-actress Selena Gomez has always been open about her battle with anxiety and depression over the past six years.
---
Referring to the findings of this study during a press conference in Panaji on Thursday, the Indian Society of Psychiatric Nurses (ISPN) has said the plight of nurses in India needs to be highlighted. 
---
As low pressure develops over the southwest Bay of Bengal on November 22, the depression will likely weaken gradually.
---