Alpine glaciers near Innsbruck, Austria, and in South Tyrol, Italy, exhibit alarming signs of rapid melting, pointing to the pressing impact of the climate crisis on these iconic landscapes.
---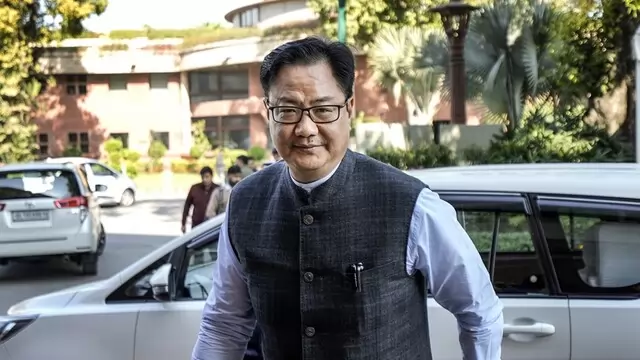 On Saturday, India's scientists and research scholars made it a leading nation in terms of climate and weather research, Union Minister of Earth Sciences Kiren Rijiju said in Pune.
---
The ongoing drought in Uruguay has led to significant salinization of drinking water in Montevideo and the metropolitan area following a decrease in freshwater levels in nearby reservoirs.
---
According to several glaciologists the Jamtalferner Glacier near Galtuer in Austria is melting. Glaciologist Violeta Lauria from the Austrian Academy of Sciences visited the site to study recently.
---
A destructive tornado wreaked havoc in the suburban neighborhood of Barrhaven in Ottawa, Ontario, leaving behind a trail of damaged homes and debris-filled streets. Emergency crews and residents now face the daunting task of...
---
Spain is preparing for summers as well as another consecutive year of drought. The government has requested emergency funds from the European Union (EU) to support farmers and ranchers amid extreme drought conditions and...
---
People in Hawaii are grappling with the aftermath of the most lethal wildfires ever witnessed in the US state of Hawaii, which tragically resulted in a minimum of 80 casualties. According to State Governor Josh Green, the...
---
A number of climate organisations held protests over climate change in Germany, the United Kingdom, and Italy. The protests were aimed at criticising the climate policy in their countries and urging the governments to take...
---