In this article, we will explore the best waterproof shoes currently available on the market. Whether you're an adventurer or just someone who wants to stay dry, we've got you covered.
---
Putting forward the wild side of nature, Ranthambore never fails to surprise
---
Ziplines are probably the nearest you can get to flying.  The earlier you are able to overcome the sense of shock at the launch, the more you will enjoy the thrill of the ride.
---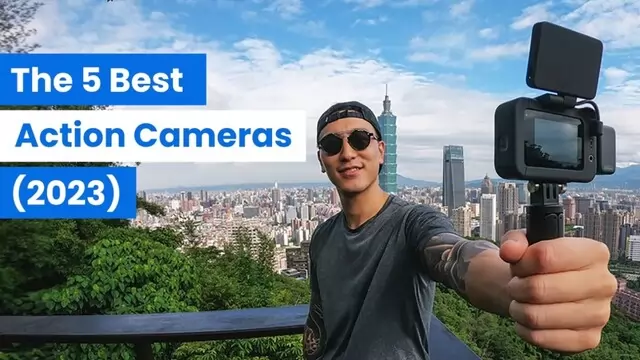 Find the perfect action camera for your needs and capture every exciting moment with stunning clarity and stability.
---
They say that the best things in life don't come easily, and often occur when you least expect it
---
These nature-friendly destinations, within easy driving distance from Bhopal in Madhya Pradesh, are good for both daylong trips and overnight ones
---
The official teaser-trailer of the upcoming animated feature film, 'Elio' has been unveiled. The teaser shows extremely fluid and detailed animation contrasted by more cartoonish character designs. It also revealed additions...
---
Sights of misty clouds and verdant hill slopes greet you as you trek to the famous hill forts of Maharashtra during the monsoon
---